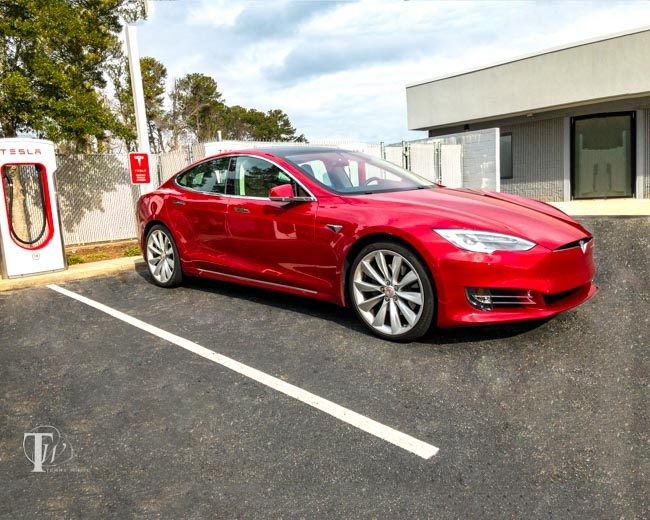 In September 2017 I took delivery of my new Tesla Model S. Although I had put in an order for a Tesla Model 3 on day one of pre-orders, I later decided to cancel that order and go for the Model S instead. This would be my first EV (electric vehicle) and I spent an entire year researching it and talking with other Tesla owners before pulling the trigger on my order.
Driving the car has been nothing but fun! It's awesome saying goodbye to gasoline and more importantly gas stations. I work from home so I don't really have much of a daily commute. I charge the Tesla each night right in my garage, therefore I wake up every day with a "full tank."
This also means that I never really have to charge away from home, unless I decide to take road trip
I had a business trip coming up to the Tampa Florida area (about 480 miles away) and decided to drive instead of flying. It would also give me the chance to take some video equipment along that would be easier to bring in the car rather than flying with it.
Continue reading "My 1st Tesla Model S Road Trip – No more range anxiety!"