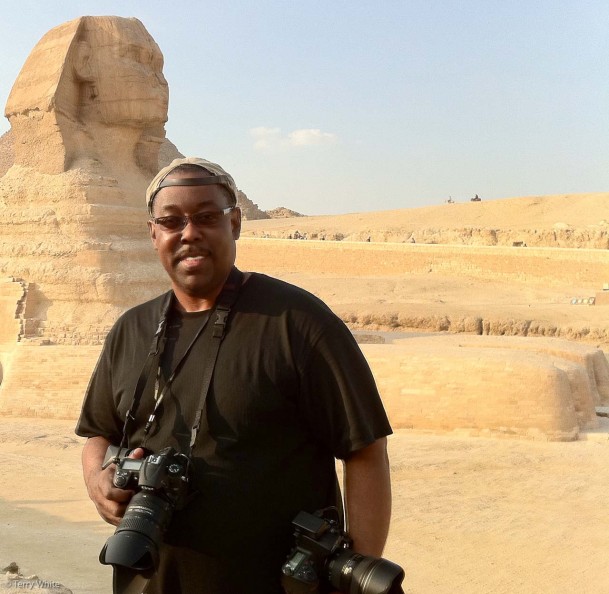 I'm headed back from Cairo as I write this quick post to thank everyone who showed up and supported the CS5 Pharaohs Tour in Egypt! It was an amazing turnout with standing room only. I had a blast, took lots of pictures, met some great new friends and was photographed more in one day than I have been in 10 years 🙂 I'm totally wiped out and therefore I decided to wrap this trip up with more photos than words. Enjoy…
click the images to enlarge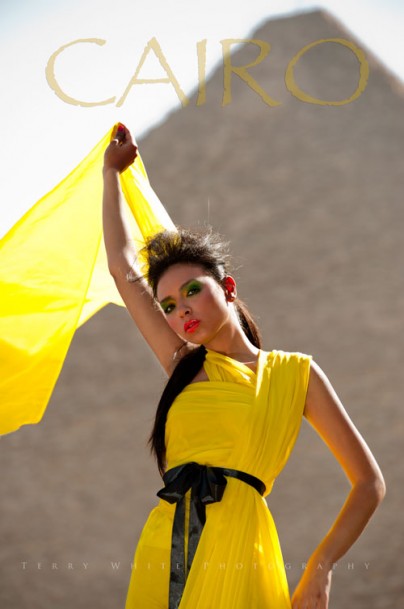 Yes I managed to work in a Fashion Shoot 🙂 – ok back to work!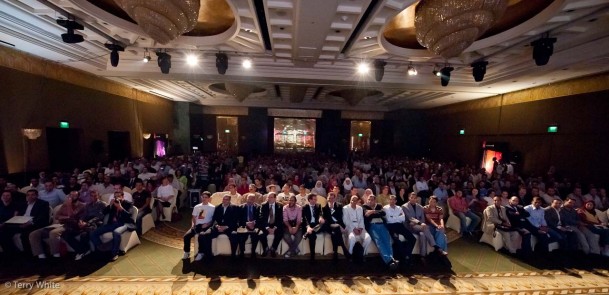 The turn out was absolutely incredible with some traveling as far as South Africa to see this event!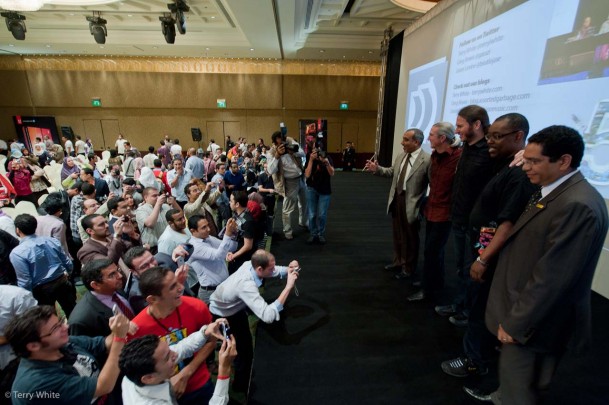 They treated us like Rock Stars! I was floored by the number of fans that were on hand to have the photos taken with us and to take photos of us. I'm truly humbled by the response!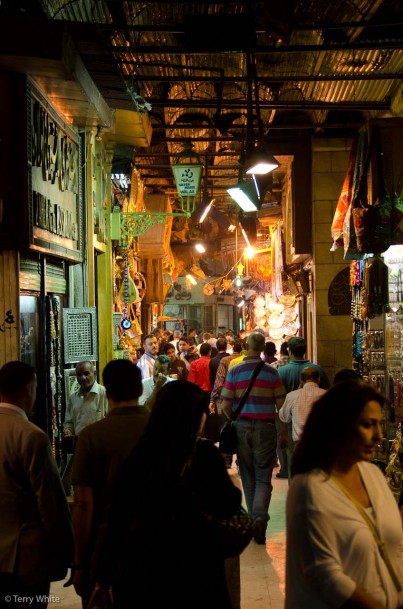 Yes we made it to Historic Old Islamic Cairo. This is a "must visit "if you're in the area.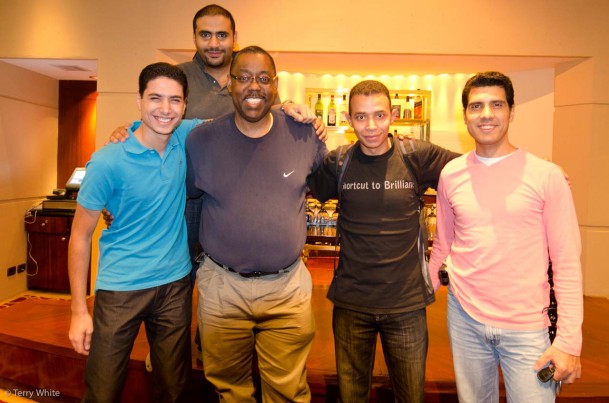 Special thanks goes out to the Adobe User Group Managers in Cairo! You guys are awesome. Thanks for making me feel so welcomed.
That's all I have time for now, I'm about to board my next flight. See more of my photos here and once again THANK YOU CAIRO! I shall return 🙂