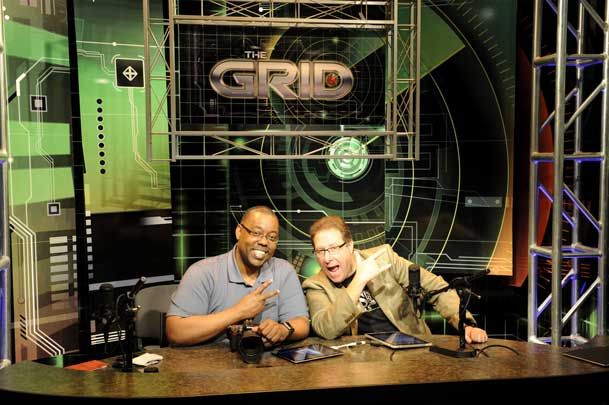 photo by Brad Moore
First off I want to thank everyone that participated online in yesterday's The Grid LIVE show! The response was amazing! We mentioned quite a few products yesterday and I've gotten questions from people as to what they where so here's my list: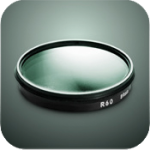 FlilterStorm Pro
The App that Scott showed that gives you Photoshop Like editing capabilities on your iPad
Get it here from the
The Eye-Fi Pro X2 Card (the one that handles RAW)
Get it here for $92.99 (was $149)
The Eye-Fi Mobile X2 Card (the cheaper one that doesn't do RAW)
Get it here for $79.99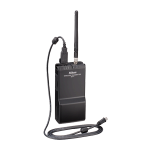 The Nikon 4T-4A Wireless Transmitter
The one that looked like a walkie-talkie (or C4 detonator) that has the 500 foot range and was used during the Olympics.
Get it here for $699
The Cameras I Used
Nikon D7000 (the body with TWO SD Card Slots)
Nikon D700 (Full frame DSLR with CF Card Slot)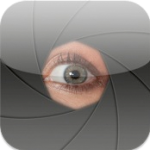 Shuttersnitch
The App that Terry was using on the iPad to import images wirelessly as he was shooting with either the Eye-Fi card or the Nikon WT-4a
See my review here
Get it from the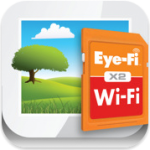 The FREE Eye-Fi App for both iOS and Android
Although I prefer Shuttersnitch, the Eye-Fi App is FREE and does import your shots
See my review here
Get it from the
Get it here for Android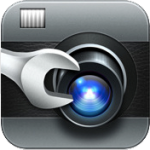 The NEW Photosmith App (Lightroom features on the iPad)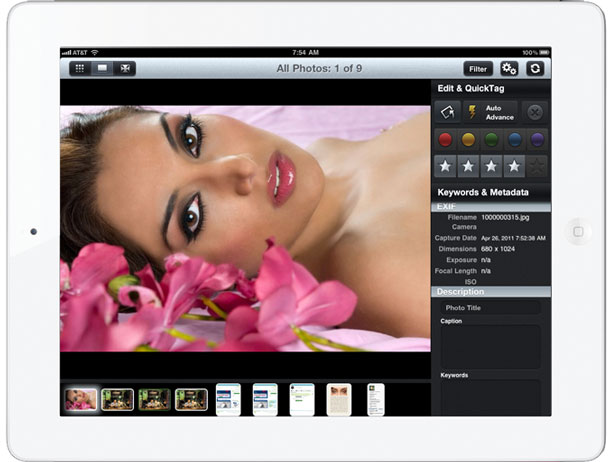 This is the App that Scott mentioned that will let you rate, sort, manage Collections, add metadata to images on your iPad and then SYNC via WiFi back to your Lightroom Catalog on your computer!
Just came out Today! Get it here from the
Catch the replay
If you missed yesterday's LIVE broadcast you'll be able to catch the replay that should be posted later today on the site as well as on iTunes as a downloadable podcast to watch offline here: