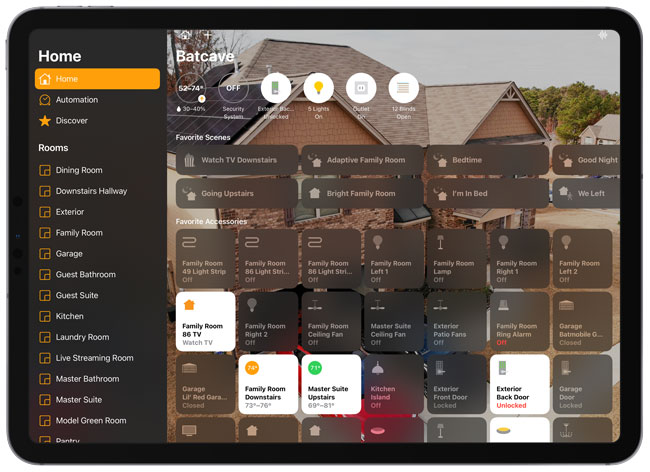 I recently added three new items to my smart home. The first one is one I've been waiting for the longest. When my home was built in 2016 I went with a Ring Pro doorbell. It was a good choice at the time and has worked well for me. However, my smart home platform of choice is Apple's HomeKit and Ring is not native to HomeKit. While I was able to integrate it through unofficial HomeBridge support, HomeBridge doesn't give it all the available features of HomeKit and now HomeKit Secure Video. While there have been a couple of entries into the HomeKit video doorbell market, one is extremely expensive and the other one doesn't yet support HomeKit Secure Video. That all changed last week with the introduction of Logitech's Circle View Wired Doorbell.
Logitech Circle View Wired Doorbell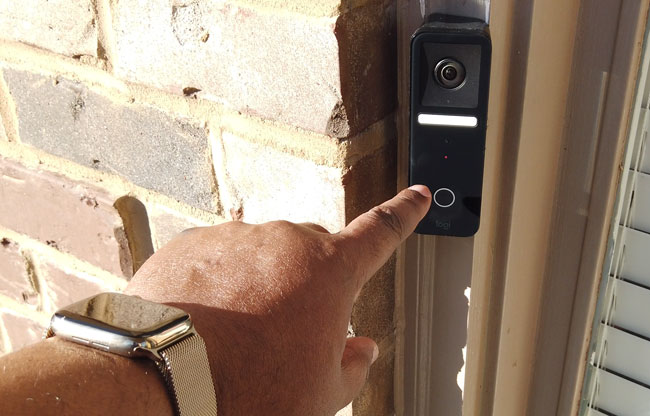 Logitech is no stranger to HomeKit. Their Logitech Circle cameras are in use and loved by many, but this is their first entry into the video doorbell market. Sometimes it's better not to be first. By taking their time they got many things right out of the gate that others still struggle with. First and foremost this doorbell not only supports HomeKit but also supports HomeKit Secure Video which is Apple's locally encrypted video stored in iCloud. Most others promise this feature in an upcoming software update or not at all. Logitech built it in from the start. They also did a great job including everything you would need including a choice of mounting brackets.
Here's my video review:
Continue reading

"3 New Additions to My Smart Home"