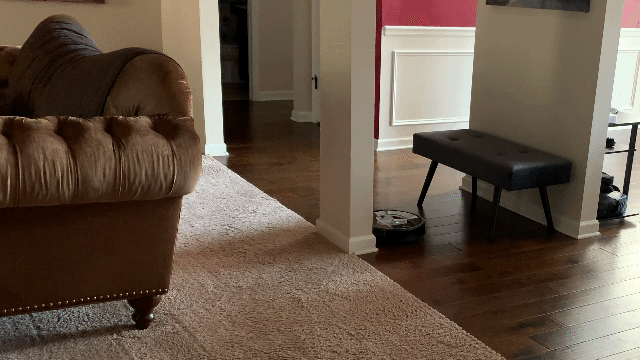 It was roughly 17 years ago that the first Roomba robotic vacuum was introduced. Being a gadget geek I bought one. It was OK. Yes as a vacuum I was immediately amazed by how much it actually picked up, but as time went on it was obvious that the "brain" of the original Roomba wasn't that smart. It would seemingly randomly go over the same places over and over again while missing other places completely. It was also easy for it to get stuck and not figure out how to get free. Lastly, it almost never returned home on its own. I would have to pick it up and return it to the charging base more often than not. When the rechargeable batteries died, I never bothered to replace them. I was over it.
17 Years Later the iRobot Roomba 960 is MUCH MUCH BETTER!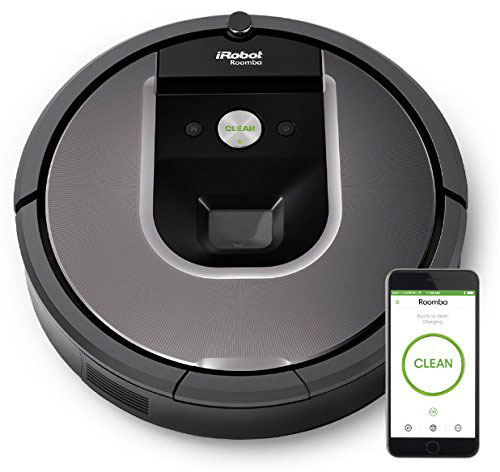 Vacuuming is absolutely a task that needs to be done and is one that in most cases we wish it could be done by someone or something else. There isn't much joy derived from vacuuming by hand. So if you could literally have a robot (or should I say droid – sorry I had a Star Wars moment) do it. Why not? I researched various robotic vacuums and settled on the iRobot Roomba 960 It's in the middle of the product line. It's not the most or least expensive model. It's priced and featured comfortably right in the middle. Trust me, it wasn't easy spending this much money on something that I hadn't proven to be worth it, but a little over a month later and I couldn't imagine life without it.
What makes it worth the money?