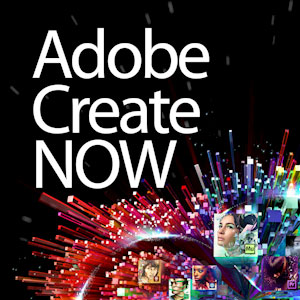 Last year I toured many countries around the world showing Adobe Creative Suite and Creative Cloud. However, many of my brothers and sisters here in the U.S. asked "When are you going to do some local events?" Well your wish has come true. I'm about to kick off the Adobe Create Now Tour with my colleagues Jason Levine, Rufus Deuchler and Paul Trani. While we won't always be together on these stops we will be hitting several U.S. cities in the next couple of months. Here's where I will be and when:
Always check the sidebar of my site as I'm always adding more events as they are booked ->
Or you can keep up with my events by heading over to my Facebook page.
Related event