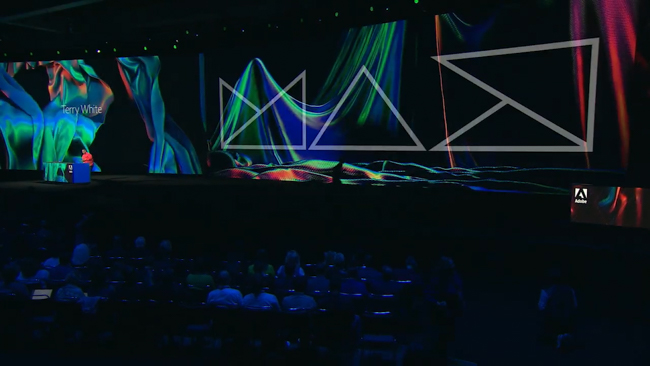 For the past few months, I've been commuting back and forth to San Francisco. Rehearsing for the Adobe MAX keynote is a big deal and taken very seriously. Although my part was a mere 7-8 minutes long, every second of it is rehearsed and refined for months until it became muscle memory.
It's an honor to be a part of the keynote and I couldn't be happier being asked back this year. If you missed my demo you can see it here:
I also took the liberty of getting back to recording videos as soon as I got home. You can see my tutorial and first look at Photoshop on the iPad here:
Lastly, if you're interested in seeing the entire Adobe MAX Keynote, you can see it here:
Now that I'm back in my home office and not traveling for a while I hope to resume my daily live streaming and doing more tech reviews here on my blog.
Today I'm also kicking off the Photography Daily Creative Challenge on Adobe Live. Be sure to join me here 11/11 thru 11/22/2019.