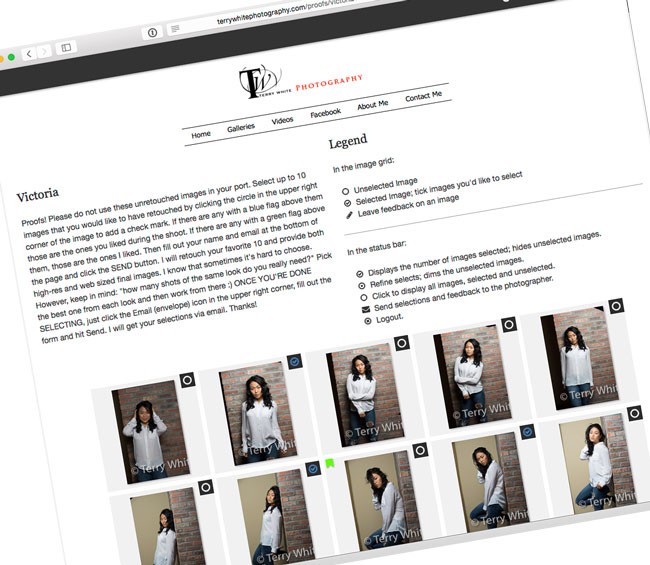 I've talked about and shown The Turning Gate's Client Response Gallery plugin for Lightroom. This plugin produces a totally customizable web gallery to get feedback/pic selections from your client. I couldn't imagine being a photographer without this awesome solution. Last year The Turning Gate moved all of their popular web publishing solutions to their CE4 platform. The obvious omission was the Client Response Gallery (CRG). What the CE4 platform enabled was the ability to use Lightroom's "Publish Services" to update your website (no matter where it's hosted) with the same ease as publishing directly to Facebook or Flickr. No more having to export a gallery and use FTP or having to configure and use Lightroom's FTP. Although the front end of my photography website (http://terrywhitephotography.com) was created with Adobe Muse CC, the galleries are all powered via the The Turning Gate's Web Publishing Suite. This means that all I have to do to update my site is drag photos into a collection and hit the "Publish" button – Done!
Now imagine that same convenience for putting up a web gallery of "proofs" for your client to look through, select and send those selections back to you. That's exactly what the NEW CE4 Client Response Gallery brings to the table.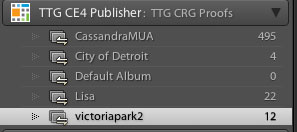 Now I can just create a new Lightroom Collection under the Client Response Gallery Publish Service and click the Publish button.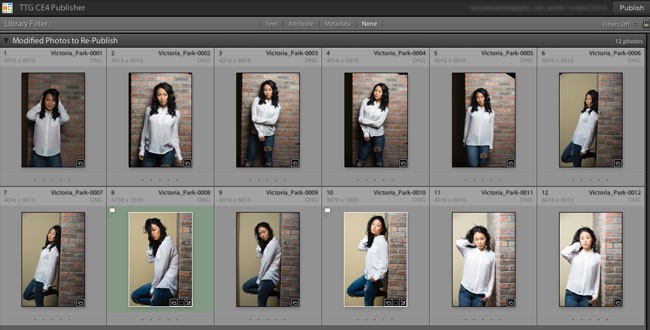 My images are uploaded at the web resolution I specify with my copyright watermark on them. Once the upload completes I just send my client an email or text message with the link to their gallery.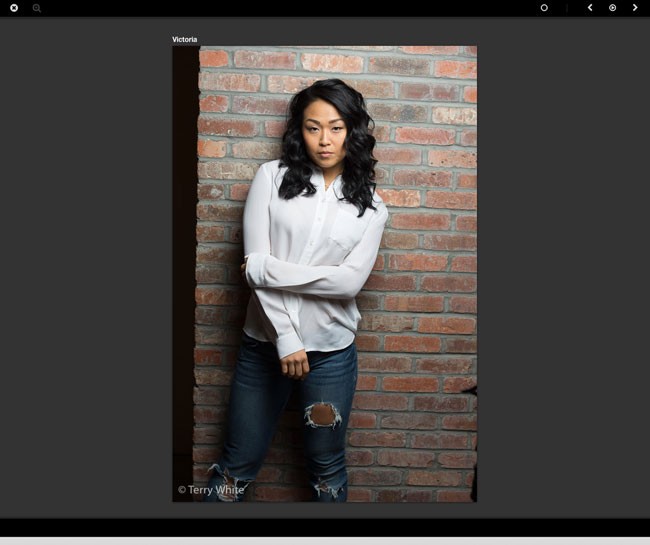 They can scroll through the thumbnails, click to view the larger versions, play a slideshow and make selections. Even the color labels that I use for identifying my favorites or their (in studio) favorites are shown to make the selection process go faster. They click the Send button, put their name, email address and any comments in and I get an email with the exact photo "titles" that they chose. Now I can simply select the names in the email, copy them and then paste them in the Text search in Lightroom to show me exactly which ones I need to retouch.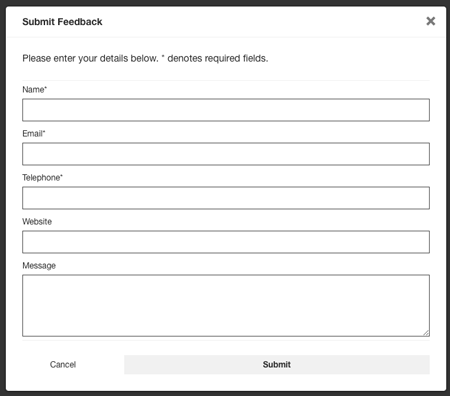 The NEW CE4 Client Response Gallery offers even more customization options and the overall performance has been improved. While the price has increased from $25 to now $50 (upgrade pricing is available), it is worth every penny as it saves me time and headache with every single shoot that I do.
You can get the CE4 Client Response Gallery here.
If you're looking for a GREAT place to host your website or your web galleries, check out Bluehost.com as they're having a sale on their hosting from now through the end of January 2015.