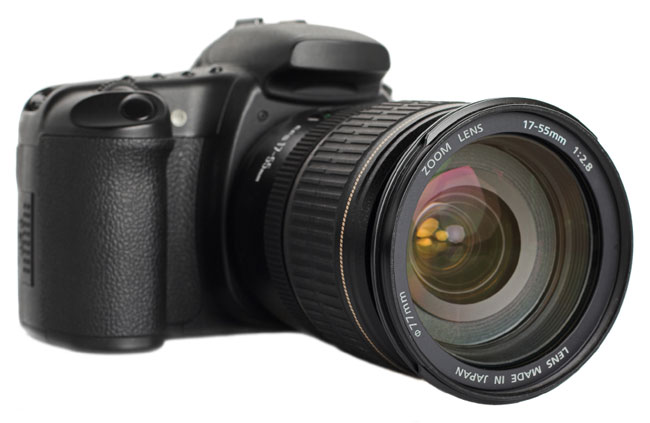 Last week while I was at Photoshop World, I stopped in to drop off my Nikon D600 for cleaning at the Nikon lounge. They offered a GREAT FREE cleaning service to all attendees and cleaned over 400 bodies. While hanging out in the lounge and catching up with my friends from Nikon I took a shot of the one of a kind Nikon guitar that they were giving away.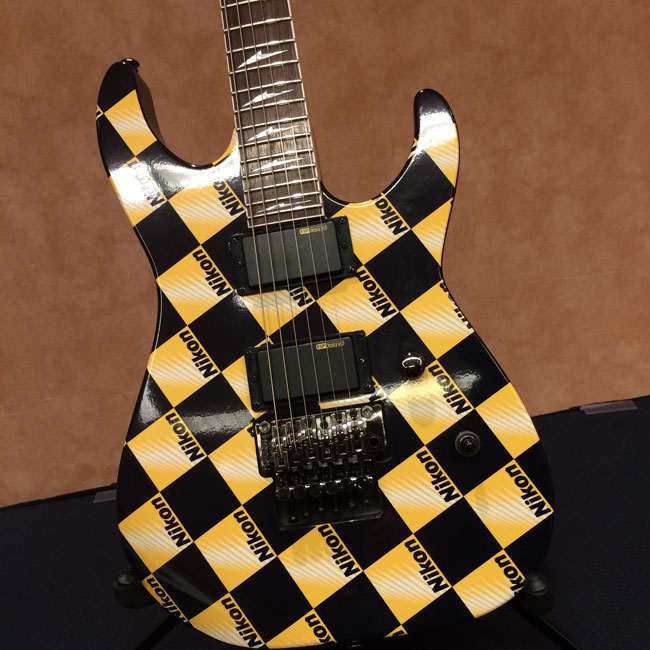 One of the Nikon reps started giving me crap (in fun) about shooting it with my iPhone instead of my Nikon camera. I threw it right back at him and said "well if this $3,300 Nikon D810 had WiFi built in and social sharing, then maybe I would have taken the shot with it instead." Then we got into a debate about built-in WiFi and why the magnesium (metal) bodies didn't have it. I said "so you mean to tell me that there's just no way possible to design a metal body with Wifi? Really?" He couldn't argue with me anymore. Nonetheless, I used the tool (in this case my iPhone 5s) that would get the job of shooting and sharing a shot on social media most efficiently. This friendly debate and jabbing got me to thinking (once again) about my dream DSLR body and what features it would have in it. Here are just a few of mine:
16-24MP (36MP is GREAT, but only if they let me dial it down to smaller RAW file when I want)
Native DNG support
Built-in WiFi
Built-in GPS
Touch screen with customizable menus like a smartphone
4K Video (not that I need that right now, but we are dreaming)
Very water resistant if not waterproof
Super light weight and rugged
Wireless control built-in to trigger from a mobile device and see a Live View
Now I know that many of the features above can be done with add-on accessories, but it's 2014 and these things should be standard, especially on higher end models. Even for those that would say that they don't want or need all of those things and therefore don't want to have to pay for them by default, then I say at least build them all into an optional battery grip. That I buy the grip that adds ALL the modern features to my DSLR.
So I ask you, what would your list have?