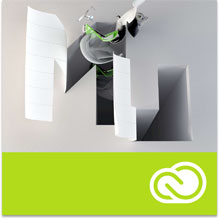 Right on the heals of the 2014 Release of Adobe Creative Cloud in June, the Adobe Muse team has already come out with a NEW feature update for August 2014. In this episode of Adobe Creative Cloud TV, I'll show you 3 NEW features in Adobe Muse CC for this August 2014 Update.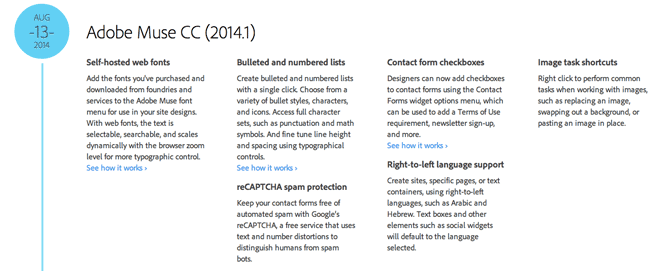 While you're here, check out this video on How To Create Custom Page Navigation Menus
Are you missing out on my Bonus Content?
See more of my Adobe Creative Cloud Videos on my Adobe Creative Cloud TV and get the App below. It features EXCLUSIVE CONTENT that no one else gets to see. This episode has a BONUS CLIP that is available only in the App! My iOS App is a Universal App for iPhone, iPad and iPod touch. I also have an Android version on the Amazon App Store: