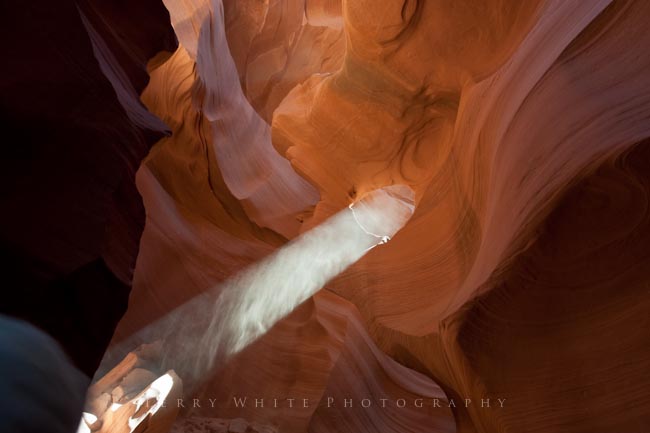 One of the groups I belong to recently held a photowalk and a photo contest for the members that participated. Sadly I was out of town on business the day of the walk, but I was able to attend the meeting that showcased the photos, allowing members to vote and the awarding of the prizes. It all went well but there was a debate that happened afterwards. The debate was mostly centered around "compositing". In other words either taking two or more images from the walk and assembling them or pieces of them together or adding things to the photo that weren't there (on site) to begin with. This got me to to thinking about "when is a photo no longer a photo?"
What do you feel the rules should be if you were entering a contest?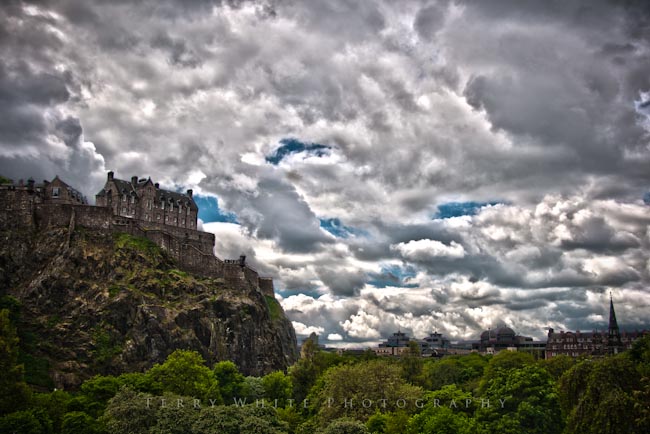 This won't be the last of our photowalks/contests and therefore we'd like to lay down some ground rules for the next one. Yes of course I've Googled "Photo Contest Rules" and got some good advice from the results, but I was curious as to what my readers think about this topic? What's OK and What's Not OK? For example, everyone seems to think that Cropping, Exposure, & Color adjustments are OK and even HDR is acceptable. But what about removing things from the photo such as power lines, trash on the ground, people, lamp posts, etc.? If removing is OK, is duplicating OK? There was only one bird and the person cloned the bird that was actually there and made three more. Is that OK? What about a pano? If you have a wide angle lens perhaps you could get the shot, but if you didn't can you stitch two or more photos together? How much "creative" Photoshop use is acceptable?
Multiple categories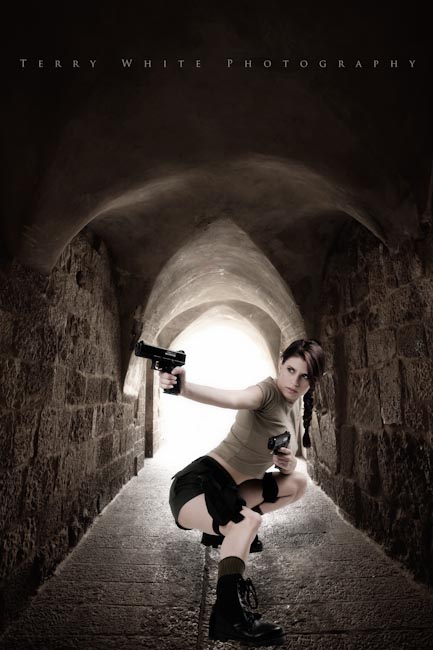 Sure we could simply say that there is a Compositing category and if you want to enter that category composite away! Problem solved. Pro vs. Amateur categories. How do you define them? Is a Pro someone who makes their living as a photographer or would a Pro also be someone who does paid work on the side? Is it the kind of camera/lens they are shooting with?
What do you think?
I'd be happy to hear your thoughts on this topic. Please share your views, comments, experiences, etc. in the comment section below. Have you seen a set of rules that you thought nailed it? Or did you feel that the rules were in some way restricting your creativity? What would be YOUR perfect set of rules for a "digital photo contest"?