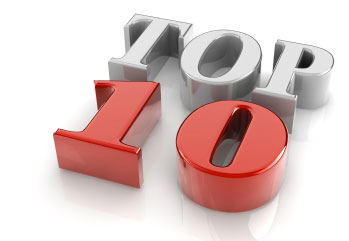 Happy New Year Everyone! 2011 was a great year for me and I look forward to 2012. While I did have a great year, I didn't really get a ton of memorable gadgets. As I sit here thinking about my Top 10 Picks and I look back at the last two years of picks, many are still the same or simply updated versions of ones before. However, I did get a couple of cool things this year that are new and do stand out. Here are My Favorite Gadgets of 2011:
The iPhone 4s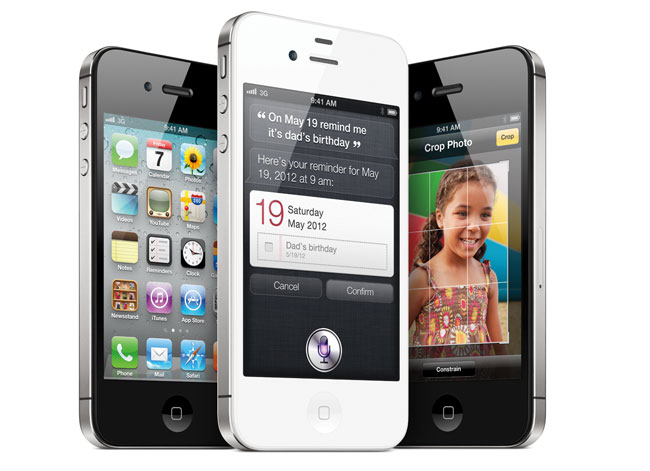 This is probably my most used gadget and while the iPhone 4 didn't make my list last year, the iPhone 4s has been a blast. I can't believe how much I use Siri day to day as well as the much improved camera. What really makes this all sing is iOS 5 and the faster A5 processor.
Get the iPhone 4s here.
Also see my "25 Fun Things To Ask Siri" post.
Rouge Flashbenders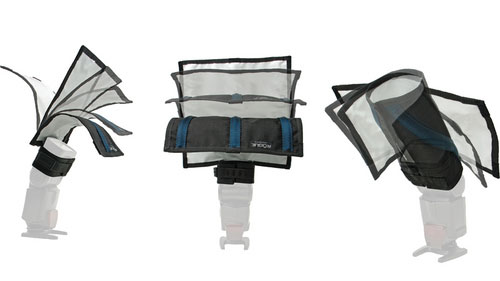 I'm surprised by how much I've been using these little gems all year. While I certainly love having a nice softbox to shoot with, when I travel I often just don't have the room to pack a ton of gear. That's why the Rouge Flashbenders are in my Top 10. They're inexpensive, easy to travel with and produce great results for speedlight photography.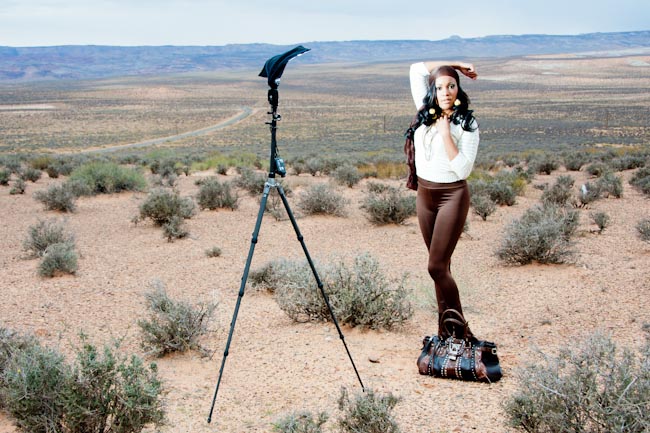 See my original review here.
You can get the Rogue FlashBenders (3 in a set) here from B&H or individually Large, Small, or Bounce Card/Flag. My favorites are the Large and Bounce Card/Flag.
Scottevest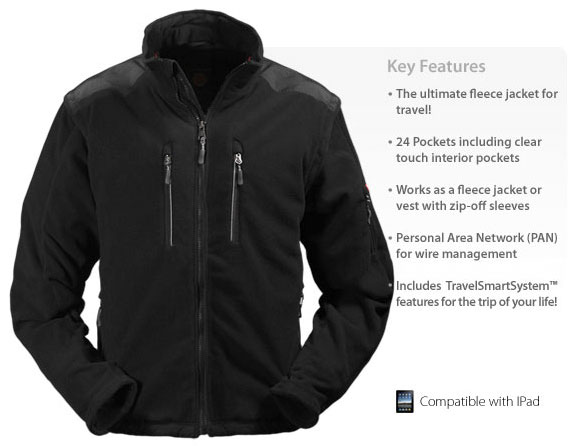 The Scottevest is my jacket of choice when I travel. It allows me to have all kinds of mobile gadgets in my pockets and easily serves as my 3rd carry-on on the plane. 🙂
See my original review here.
See the Scottevest line of apparel here.
iHome iW1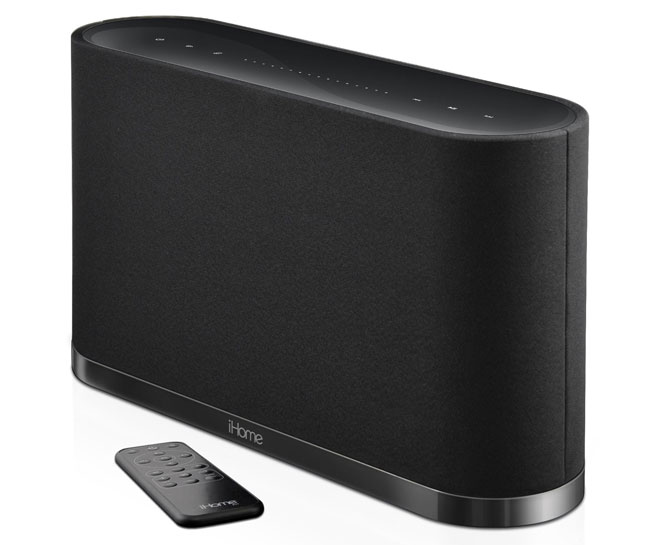 The iHome iW1 has become my favorite AirPlay enabled speaker to stream music from your Mac, PC or iOS Device. I recently had my kitchen remodeled and had a special shelf built for it.
See my original review here.
Get the iHome iW1 here.
Harmony Link

While I didn't get this device until the end of the year, I find myself using it almost exclusively now for my remote control needs. Being able to control my TV from my iPhone, iPad or Android device has been great as there is usually one of those devices always around me.
See my original review here.
You can get the Harmony Link here.
Spiderlite TD6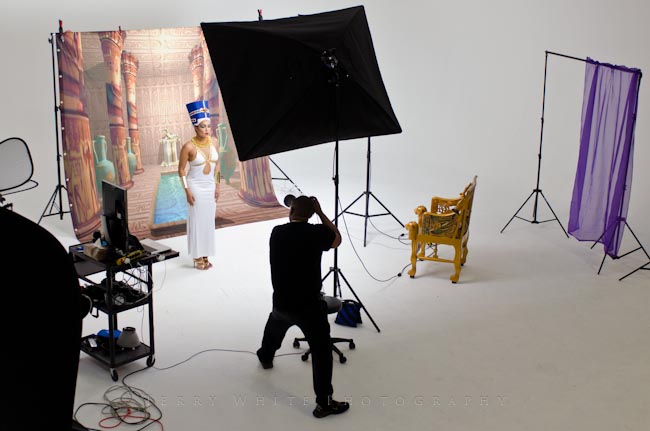 The Spiderlite TD6 is a big improvement over the TD5 in terms of the amount of light output and overall design. I find myself using the TD6's more than I ever used the TD5's and my last few shoots with them have produced phenomenal results.
See my original review here.
You can get the Spiderlite TD6 here.
MacBook Air 13"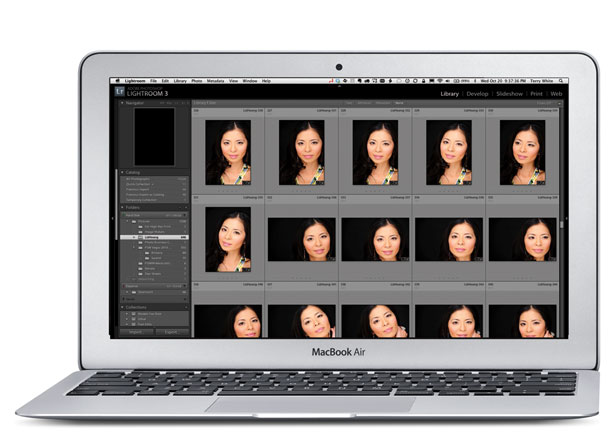 I never thought I would be the kind of guy that uses two laptops. However, the newly redesigned MacBook Air has totally changed my mind. I still rely on my MacBook Pro for the heavy lifting, but whenever I travel and I'm not doing a processor intensive demo for work, the MacBook Air is in my bag and my shoulder thanks me.
You can get the Mac Book Air 13" here.
Withings WiFi Scale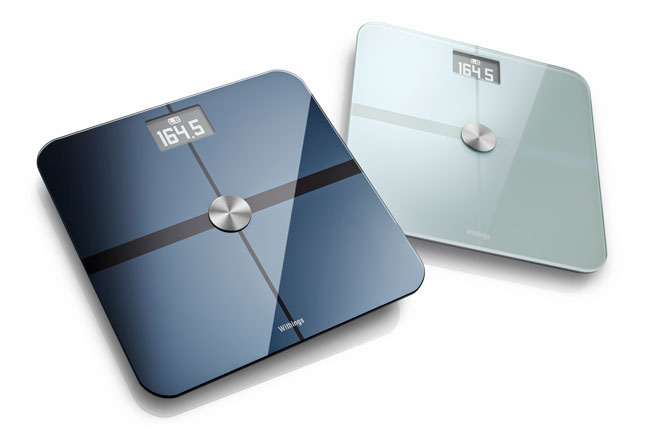 This is one of those gadgets that I use and don't think about. It just works. This scale has saved me the effort of having to track my result manually because it transmits them wirelessly to the cloud. Combined with their mobile Apps it's a no brainer.
You can see my original review here.
You can get the Withings WiFi Scale here.
Guardian Natural Gas Whole House Backup Generator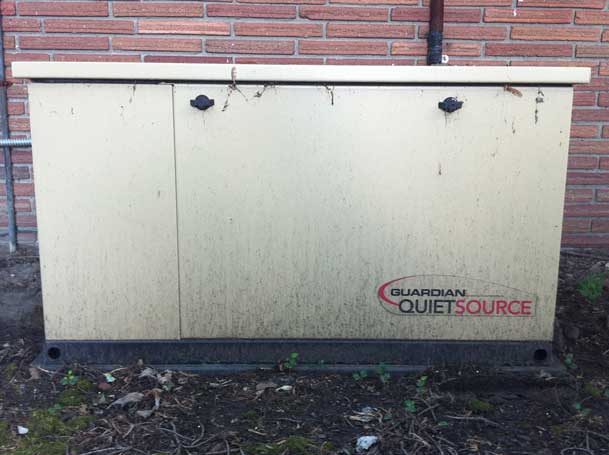 I had this generator installed in 2007 and my running joke was "Now that I have a generator the power never goes out. Best insurance money can buy." That just wasn't the case in 2011. My area was hit with all kinds of power outages due to weather and accidents. Not once was my house without power including the 3 day outage due to downed trees.
These were the guys that did mine.
iPad 2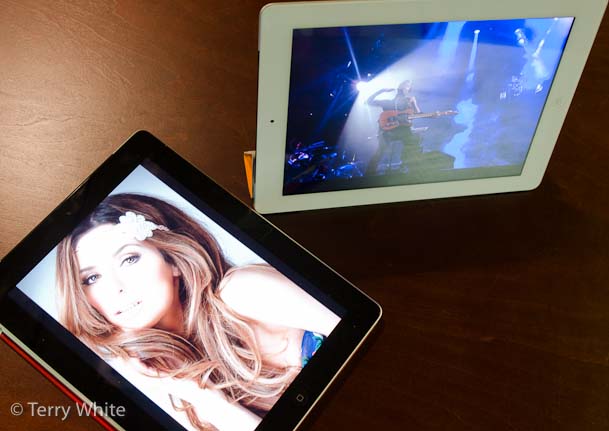 Whenever I don't need to create a lot of content for work, I'm on my iPad 2 instead of my computer. There are also times where I travel with it instead of a laptop. The newer Apps are really making this device a compelling alternative to always carrying a laptop. You'll often find me using my iPad in the evening to catch up on the news of the day and keeping in touch on social media. It's also the device I use most while in flight mainly due to the long battery life.
You can see my original iPad 2 review here.
You can get the iPad 2 here.
The Gadget I'm Most Disappointed In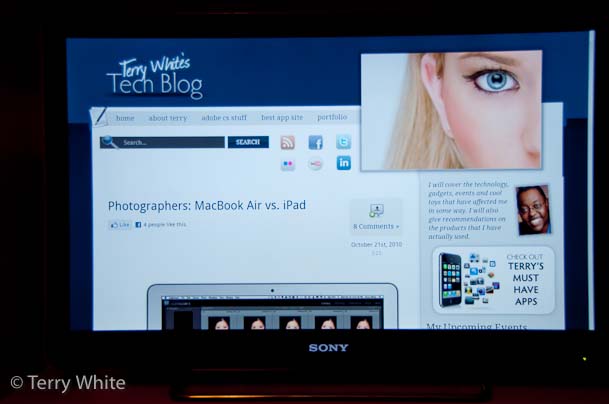 I usually don't waste time talking about things I don't like or that have not lived up to my expectations. However, since I'm talking about my top picks of 2011, I figure I can put in my worst of 2011. It's none other than my Sony Google TV. Don't get me wrong. It works as advertised and Google has been updating the firmware with new feature and bug fixes all year long. The problem isn't with the hardware or even the software. The problem is that Google was less than successful of getting enough content partners to come on board. While browsing the web on my TV sounded like a good idea at the time, I find that if I want to look something up that was mentioned on TV it's much easier and faster to do so via my tablet or smartphone. So now I have a TV that takes minutes to turn on (boot up) because it's not just a TV. I'm seriously considering ebaying it and just getting a regular TV instead.
That's it! Let's see what new goodies come out in 2012!
One more thing…
Also be sure to check out our picks for The Top 100 Apps of 2011