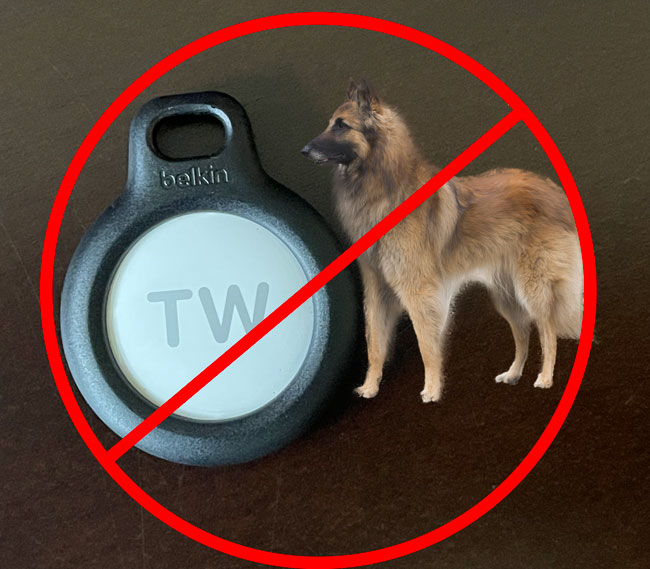 Apple introduced their AirTag (a Tile competitor) for those looking for an easy way to keep track of things like keys, purses, wallets, etc. However, many have been tempted to use them on their pets too. There certainly isn't anything wrong with this thought process, but it really depends on your situation and where your pet may go missing.
How do AirTags work?
With an AirTag there is no subscription fee, no WiFi, and no GPS. It works with Ultra Wideband technology to show itself to the Find My app on your iOS devices. In order for your lost/misplaced/stolen object to show up on the Find My network it would have to be within range of another Apple device such as an iPhone, iPad or Mac. Let's say you left your backpack with an AirTag attached to it/in it, in the library and you drove home. Now you're miles away from your backpack.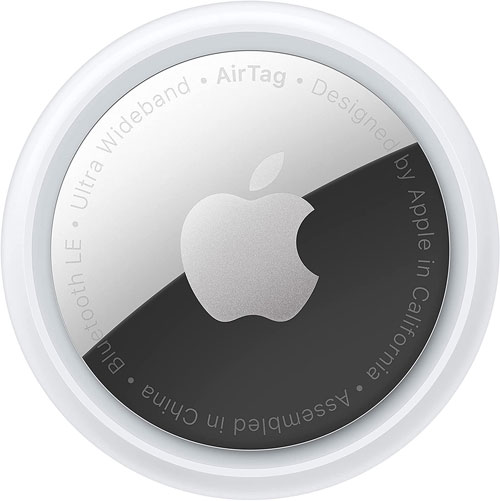 You are way out of the range of bluetooth or even the 800 foot range of Ultra Wideband technology. However, if someone else is in the library near your backpack with an iPhone, iPad or Mac your backpack AirTag would automatically be picked up by the Find My network and show its location in the Find My app on your iOS device. Luckily the people near your backpack don't need to do anything special. There's nothing they need to install or activate. It all happens in the background. Your AirTag in your backpack would privately be detected and shown on the Find My network just being near another Apple device. Cool!
This is not ideal for pets depending on where they may get lost
Continue reading

"Don't Use an Apple AirTag as a Pet Tracker – Use a Whistle Instead!"