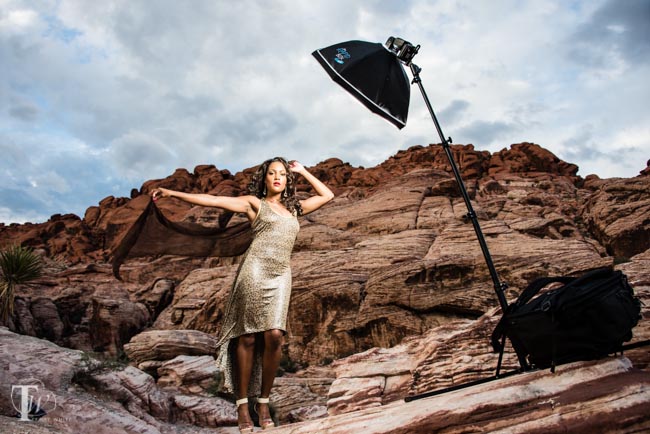 I was headed to Photoshop World and knew that I would arrive early enough to do a quick photo shoot with one my favorite models (Kandice Lynn) who was in Vegas on vacation. I wanted to shoot at Red Rock Canyon and I was only going to have enough room in my luggage to bring my Nikon SB 900 speedlight as my only/main light. I also brought along my Westcott Terry White Travel Portrait Lighting Kit with one minor tweak. My kit includes two standard PocketWizards to wirelessly fire my speedlight. However, I wanted to tryout the PocketWizard Flex TT5 and Mini TT1 for Nikon combination.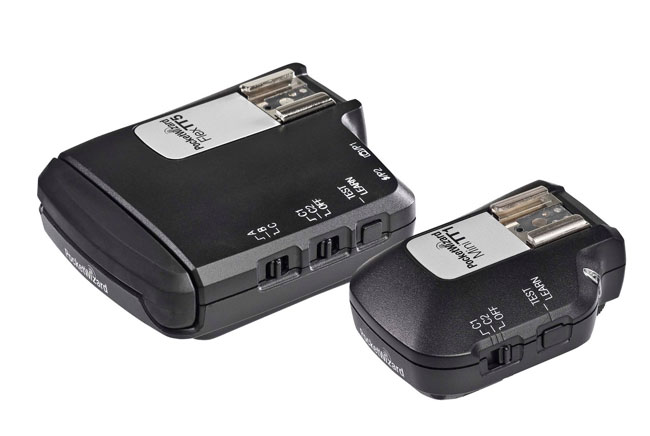 What sets the Flex TT5 and Mini TT1 apart from all other PocketWizards is that they are specifically designed for Nikon's (or Canon's) TTL (through the lens) metering system. When you mount your speedlight on top of your camera, your camera can control the speedlight based on the metering, focal length, F stop, etc. that your camera is set to. This is great until you want to use your speedlight off-camera. Normal triggers simply fire the speedlight on whatever manual setting it's on.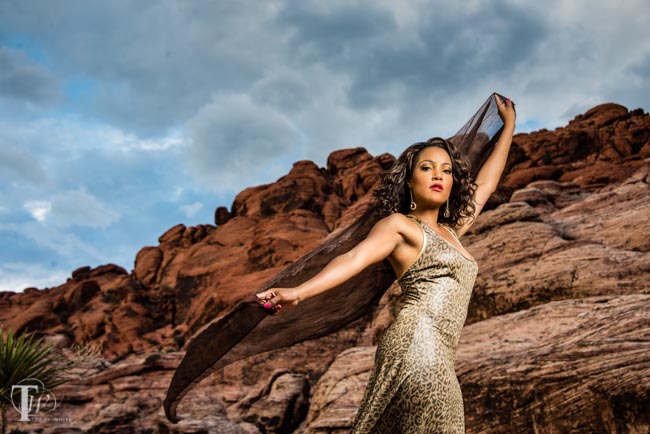 The Flex TT5 attaches to your Nikon or Canon (model specific) speedlight and makes it believe that it's on top of the camera. As you make adjustments on the camera, those adjustments are reflected wirelessly to the speedlight. This means that you can get great exposures without doing a bunch of manual tweaking. I was floored by how well these worked on location. The range is incredible — about 800 feet in i-TTL mode. While I wasn't that far away from my subject, the triggers fired every single time without any hiccups. One thing I had to compensate for is that in i-TTL mode the speedlight (by default) still assumes that it's on top of the camera. So if you put the light right next to the subject, but you are far away from the subject shooting telephoto, you will have to make some adjustments to compensate for the disparity in light to subject ratio.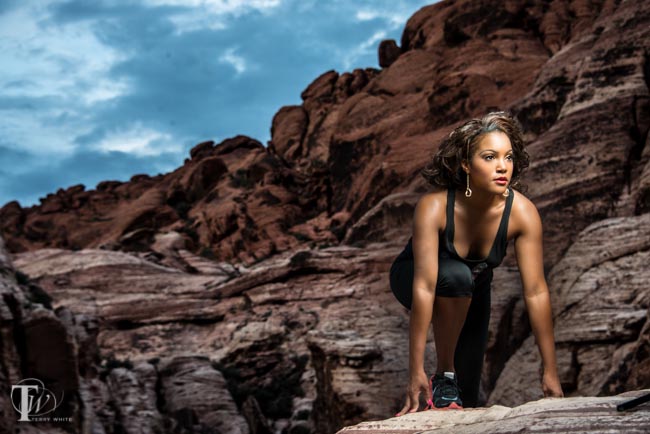 The Flex TT5 is both a transmitter and receiver and the Mini TT1 is a transmitter. I like the size of the Mini TT1. It's much nicer on top of the camera than the full sized PocketWizards. Both the Flex TT5 and Mini TT1 are backwards compatible with older PocketWizards and they offer "Hypersync" (high speed sync) at up to 1/8000th of a second!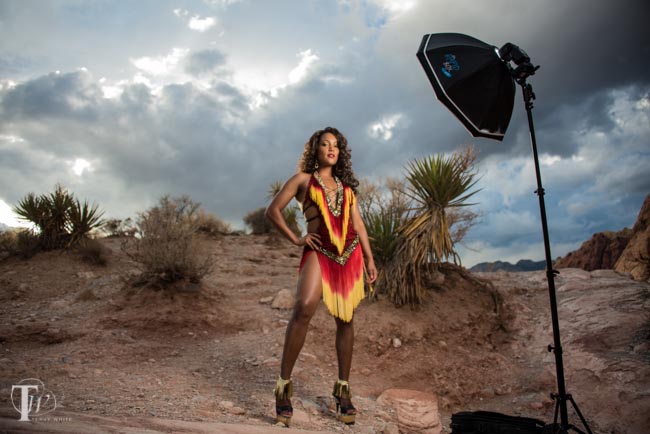 It was a great learning experience and I can't wait to get a set of these. I want to thank Phil Brandon over at the MAC Group for not only loaning me these units for review, but also rushing them to me so that I'd have them for Photoshop World.
You can get the PocketWizard Flex TT5 here for Nikon | Canon