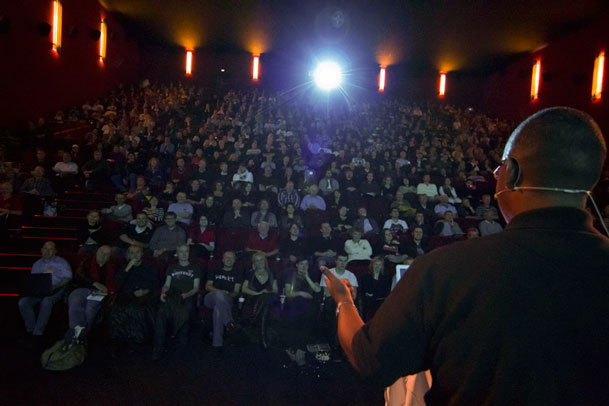 photo by Jason Levine
i'm on the road and literally on the go in the airport. However, I wanted to take a moment to thank the thousands of you that came out to our Adobe Creative Suite 5 tour in Helsinki, Stockholm, Oslo and of course the beautiful Copenhagen! I had a blast presenting the latest tips and techniques including a sneak peek at our NEW Digital Publishing solution featuring the iPad. 😉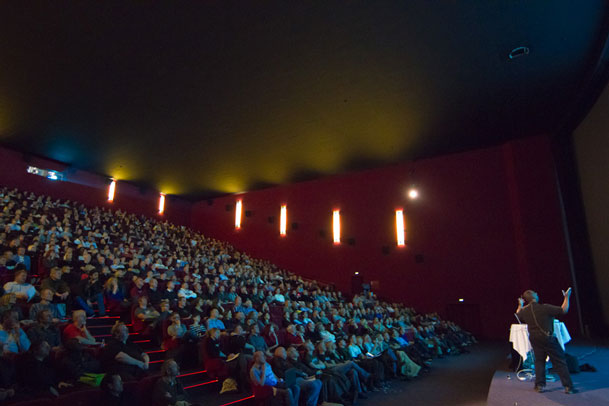 photo by Jason Levine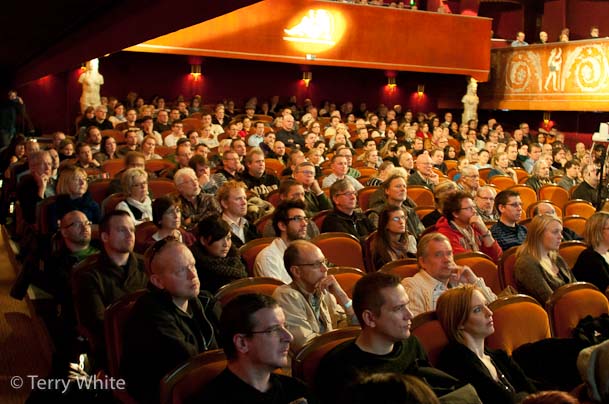 It was also fun having Julieanne Kost on the tour with myself, Jason Levine and Greg Rewis.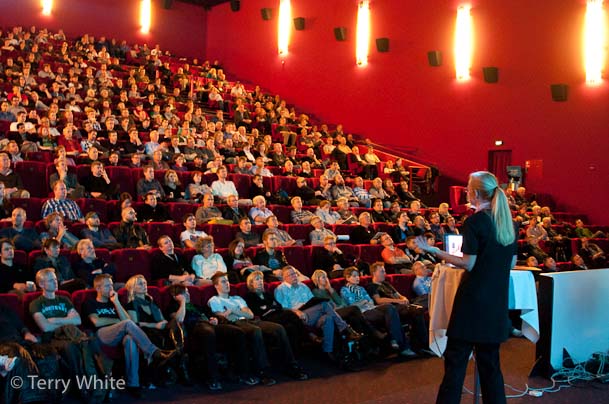 The crowds were amazing and when I walked into the Cinemaxx in Copenhagen I literally said "whoa!". It was PACKED!
Thanks again and I'm looking forward to coming back to the region soon.