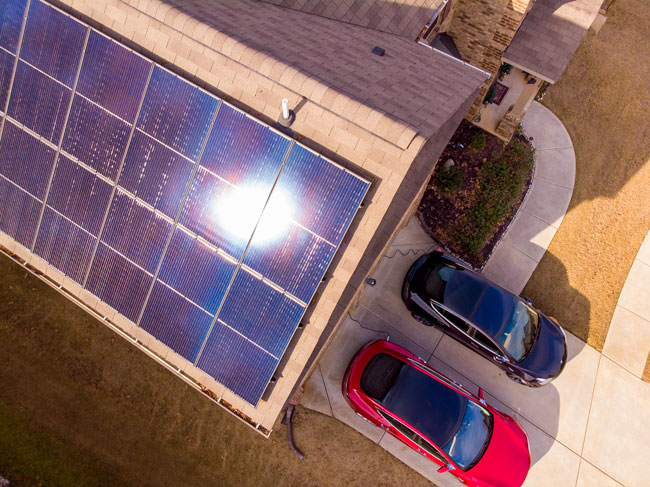 I have always been fascinated by solar since I was a child. The thought that there is this giant fusion reactor in the sky that can provide power freely to the entire planet is amazing. When Tesla rolled out their NEW Solar Roof (actual solar tiles that replace traditional shingles) I was like WOAH! The only problem is that my house is fairly new. It was built in May 2016 and therefore the roof is too new to simply rip off, throw away and start over. I wasn't willing to take that loss. I went the next best route. I had solar panels installed instead.
I had a solar system installed at the end of 2019
I wanted to take advantage of the Federal Tax Credit which for 2019 was 30%. That takes a sizable chunk off the cost of the system and resulted in a tax refund.
Continue reading

"I went solar!"