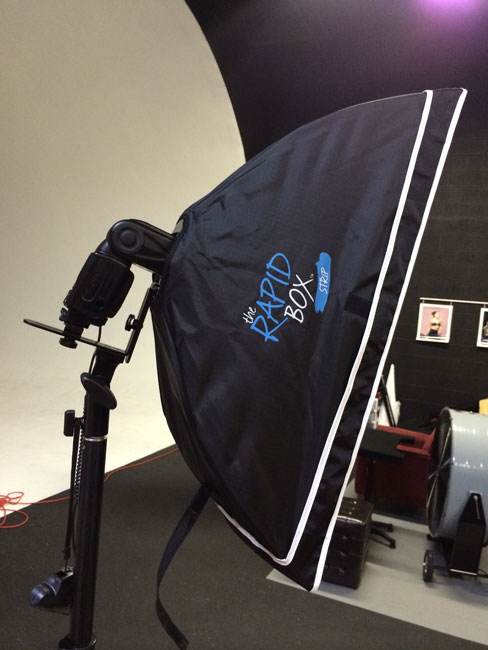 Here I was completely happy with my Westcott Terry White Travel Portrait Lighting Kit and then I went to Photoshop World Vegas. I brought my 26″ Rapid Box Octa with me and had a great shoot at Red Rock Canyon before the show even opened. However, once I got to the Photoshop World trade show floor and over to the Westcott booth, I noticed a "different" Rapid Box. I had no idea that they had a Rapid Box Strip! I use strip bank softboxes all the time in studio for rim lighting. When I saw the Rapid Box Strip it was pretty much an immediate "must have" situation for me. Now with a couple of speedlights and a couple of Rapid Boxes I could really have some fun on location.
It's as easy to set up and just as compact as the Rapid Box Octa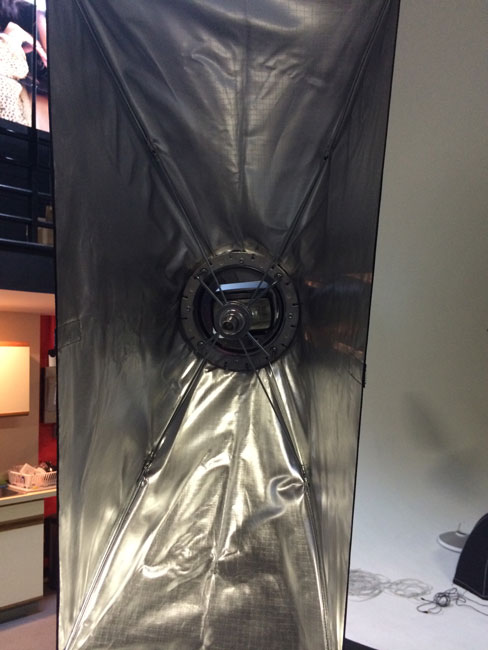 When I took it out of the box and looked at the carrying case it looked identical to the Rapid Box Octa. It was also just as easy to set up. Basically pop it open, put it on the supplied tilting bracket, put the 1-stop diffusion cover over the front, slide on your speedlight and you're ready to shoot.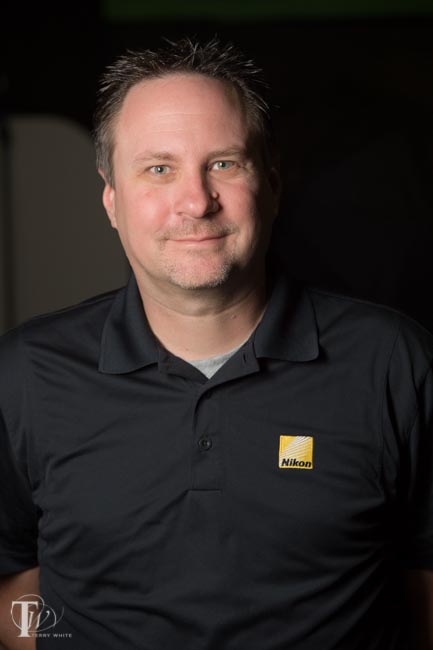 While I haven't had a chance to take it on location yet, I did a quick impromptu shoot with Scott Diussa from Nikon who was visiting my studio. He was also impressed by the ease and quick set up. Disclaimer: Scott is not a professional model. He is a professional on the other side of the camera and a great musician 🙂 He humored me as a friend.
The Bottom Line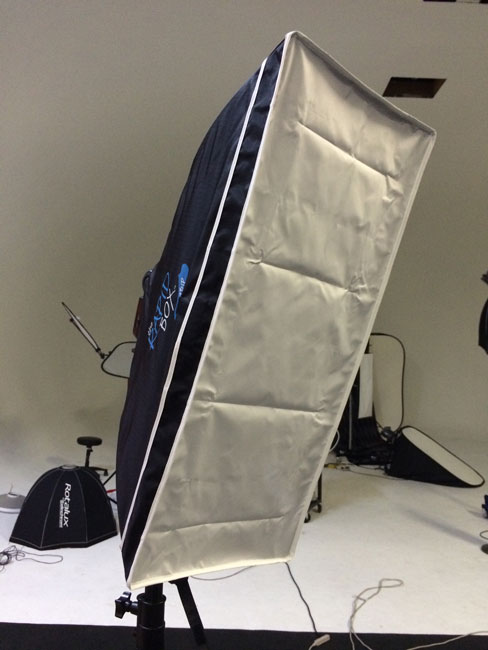 If you're looking for good quality, easy to set up and use softboxes for travel, I can't recommend the Rapid Box line enough (no, I don't get paid a dime by Westcott to review or recommend their products). They're my primary light modifiers when I'm on the road! I love the "octa" shape and "strip" shape in studio and now I have them on the road too.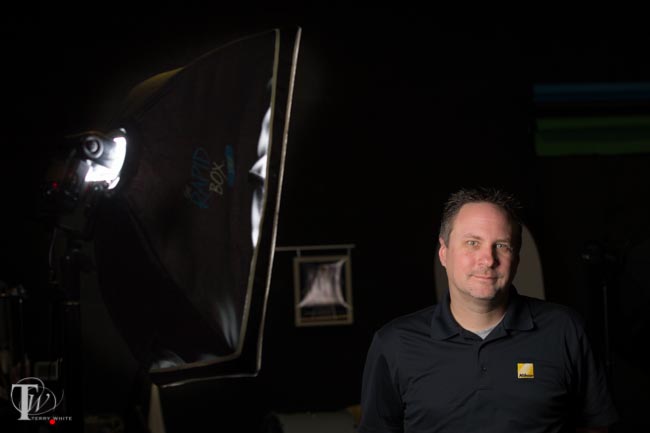 You can get the Rapid Box 26″ Octa here
You can get the Rapid Box Strip 10″x 24″ here
You can get my Westcott Terry White Portrait Travel Kit here.