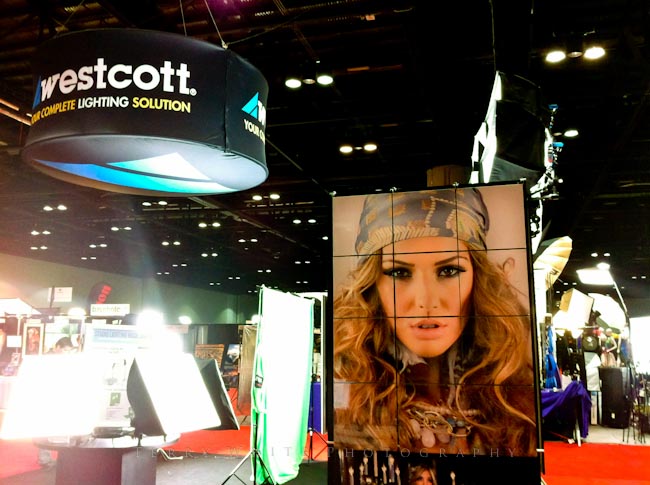 Having your photographs printed on metal is not a new thing. I've seen companies like MPIX and others offer this for a while now. However, like many other printable products, you really take notice once you see one of your own images on it. I remember walking onto the Photoshop World show floor last year and seeing one my images on display in the Westcott Booth. While this is not a new thing for me, it was a new thing seeing my print on metal! The print was done as a tiled 3'x4' metal print. All I could say was WOW! I never made the time to go by the Metal Mural booth and check them out.
This year I took the time…
At this year's Photoshop World Vegas I spent a little more time on the show floor and I went by the Metal Mural booth. I saw my same print, but on single tile on the table used as a sample. This time I got to touch it and admire the quality. Next thing you know I was placing an order. The show special didn't hurt either 🙂 The way it worked was I place the order and paid for it on the spot. Then once I got back home I used the invoice number to upload the photo that I wanted to have done. They let you download a Photoshop template to use to make sure that the cut lines don't go across anything critical. A few days later I received an electronic proof. It looked good and I gave them the thumbs up to print it.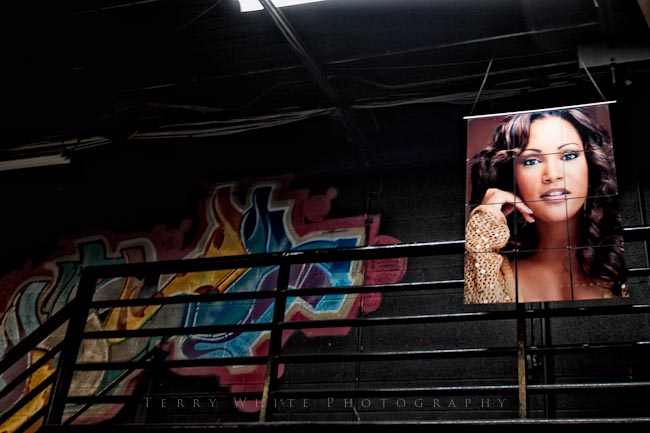 When it arrived, it was complete with all the hardware necessary to hang it on the wall or suspend it as I did (hanging wire not included, some assembly required). I took one of the tiles out of the box and the first thing I noted was that the color was dead on! The photo above doesn't do it justice. It was probably the most color correct print I've ever received. I did nothing special on my end. They apparently just know what they're doing!
The tiles are UV coated and scratch resistant.
You can find out more about their products, pricing and configurations here.