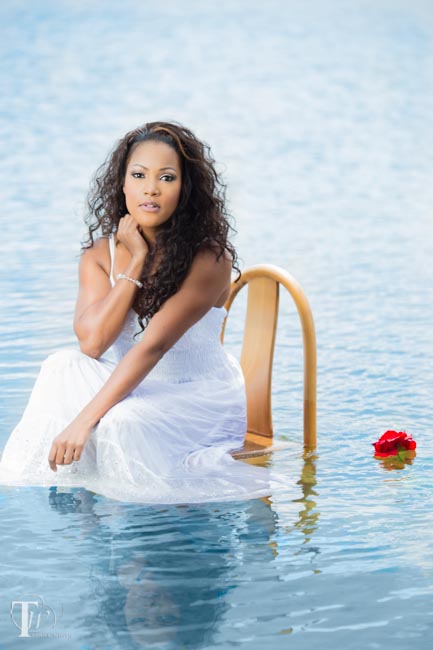 I finally got a chance to really put my "Terry White Travel Portrait Lighting Kit" to the test. I was doing an educational video shoot with Westcott and of course capturing some new images for my upcoming Photoshop and Lightroom tutorials (I can never have too many example images).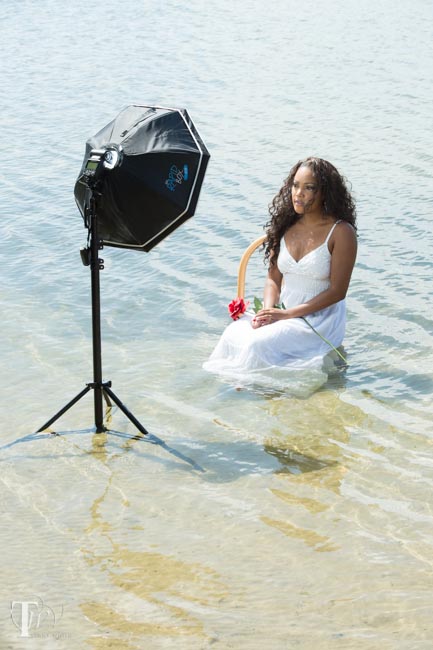 We decided to head to the lake! The biggest problem as you can see above was it was the wrong time of day. Actually it was the worst time of day! High noon.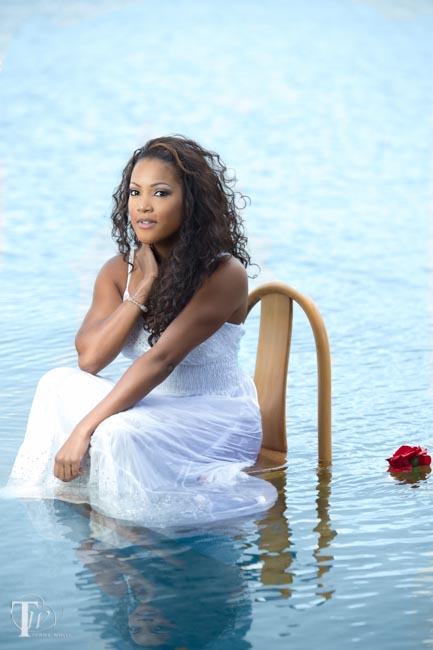 Luckily it was partly cloudy and therefore it was a matter of patience and waiting for big clouds to block the sun. I consider myself to be very LUCKY. This shoot had all the wrong conditions and should have been a bust.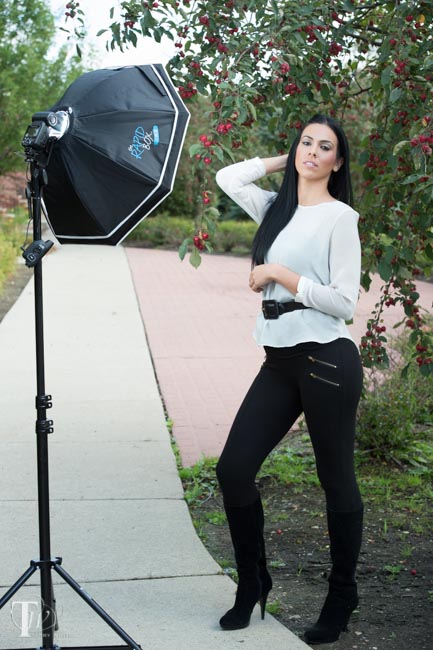 The kit performed very well. I used my Nikon SB900 on it and was able to cast just the right amount of soft beautiful light on my subjects.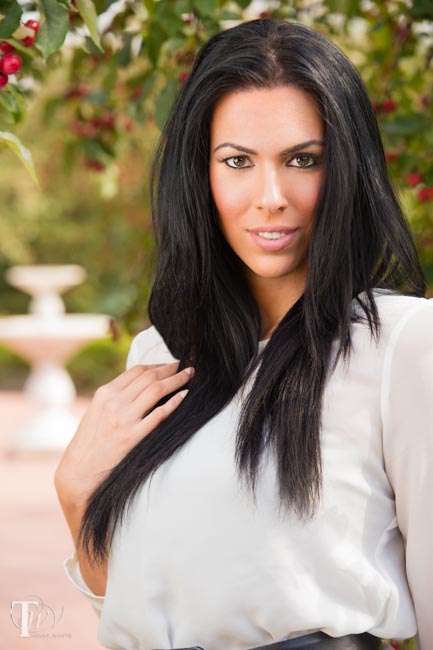 What I learned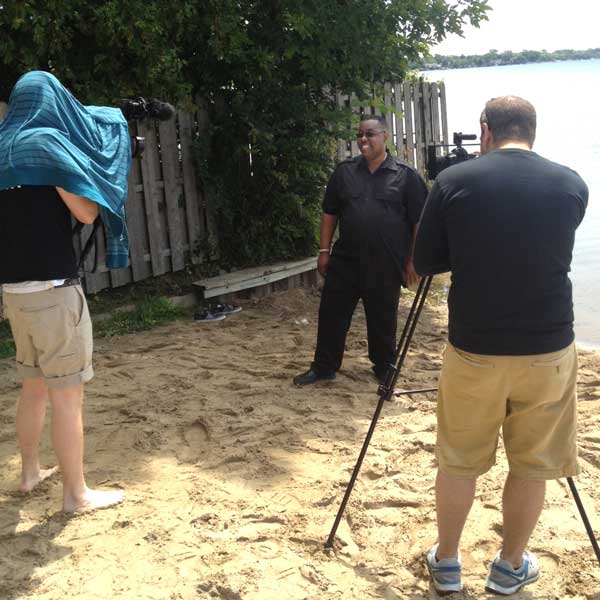 It wasn't so much what I learned as much as it was what I was reminded of. Time of day is probably the most important factor in doing any kind of outdoor shoot. Especially landscapes since you won't be lighting them. I was also painfully reminded to make a checklist (I need a better app for this). I packed filters that I forgot to take out and use. I could have wirelessly shot to my iPad and didn't bother setting that up, yet I complained the whole time about not being able to see the LCD on the back of my camera. I wanted to shoot a little video using my AR Drone 2.0, but both batteries were dead as they had sat for weeks without being used. Yes, I got good images, but in spite of my mistakes. On the bright side I definitely have images to show how to correct in Lightroom and Photoshop 😉
Check out my Westcott Terry White Travel Portrait Lighting Kit here.