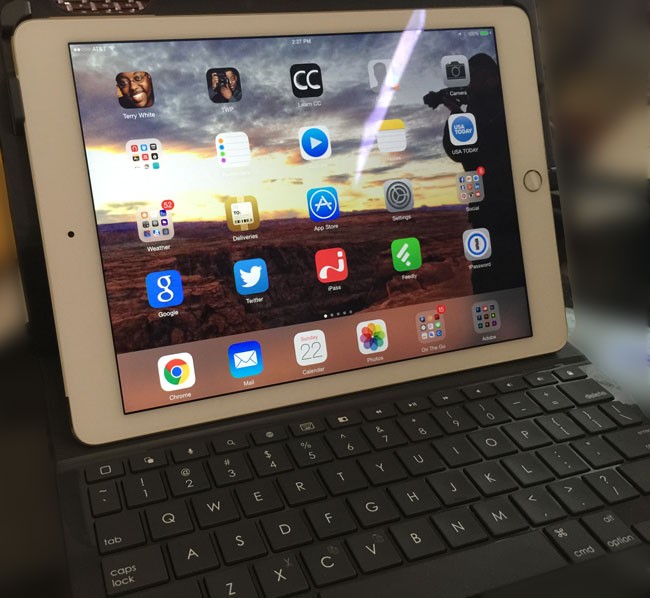 This is probably my third or forth Logitech keyboard for iPad and this one by far is the closest one to being perfect. The Logitech Type+ is a both a bluetooth keyboard and protective case. What makes this one better than the previous models is that Logitech made it even thinner so that it doesn't add much bulk to your nice new iPad Air 2.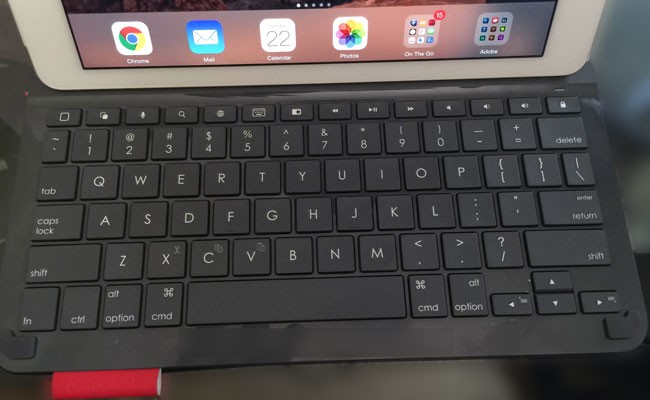 The keyboard layout is also better. With the previous mode I was constantly hitting the  the home key (returning to the home screen) when trying to type a 1. They moved the home button up to the row at the top on this layout (thank you!). Lastly I love the way that they integrated the ability to lay the iPad flat over the keyboard when you just want to use the iPad without using the keyboard without having to remove it from the case.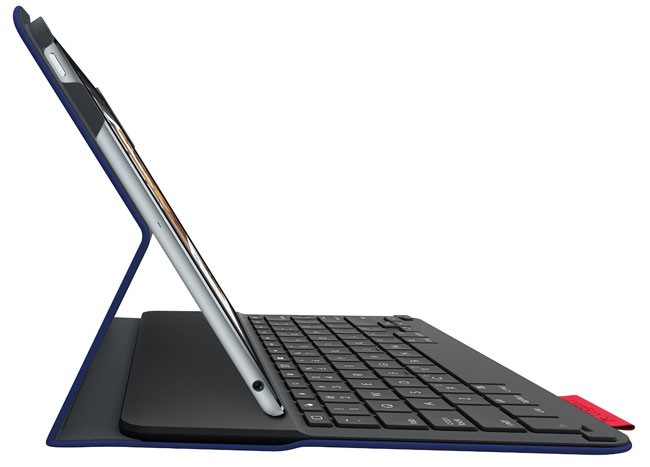 Actually the keyboard is activated when you put the iPad in the "stand" position where it magnetically held in place right above the keyboard. The only thing keeping this case from being "perfect" is that you cant' use it if you want to stand your iPad up in the vertical position. Sure you can hold it vertically, but you wont be able to stand it that way.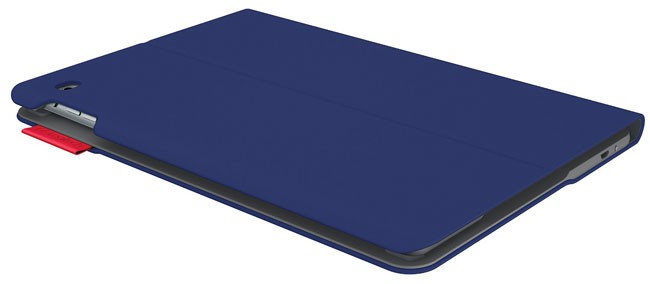 If you have an iPad Air 2 this is the best keyboard case I've seen. You can get it here.
If you have the original iPad Air, then I'd recommend this one.