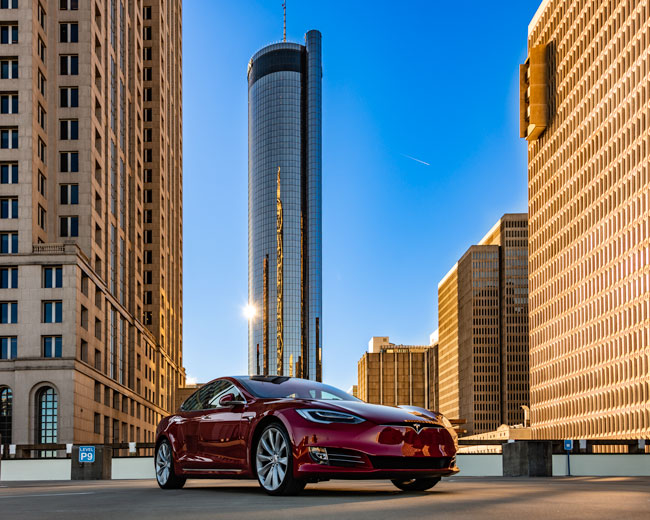 I made up my mind that it was time for me to get one back in 2016. Although I still had a year left on my current lease, I knew that my next car would be an EV (electric vehicle). I watched every video that I could find. I read countless blogs and articles, and I asked my EV driving friends every question that I could think of. Most of these questions consisted of "what if" scenarios because of the infamous human condition known as "range anxiety." More on that later. I did my research, and in the late summer of 2017, I placed my order for a new EV.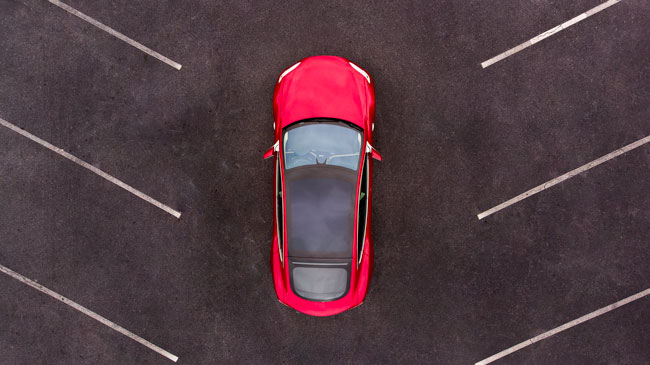 Although there are several EVs on the market (more now than back then), I went with Tesla, an American made EV. I originally wanted the NEW Tesla Model 3 that had just been introduced (early 2016). It was initially projected to be delivered in a year, and I figured if I placed my order right then in 2016, it would be ready by the time my lease was up. About a month or two went by, and I had already succumbed to my fear and anxiety that it wouldn't be built in time. There was just no guarantee that Tesla would be able to deliver my Model 3 by the fall of 2017. They had hundreds of thousands of pre-orders, and producing a new vehicle from scratch isn't easy. I just couldn't take it, and I canceled my order. I got my $1,000 deposit refunded and decided that if I were really going to do this, I would get the Model S instead. After all the Model S had been around since 2012 and it was proven to be a great car. It would be the most expensive car that I ever bought (leased). I wasn't thrilled about the price, but I was excited about everything else. When I placed my order in late summer 2017, I just couldn't stop smiling. This was it! I was finally getting the car that I had wanted for over a year. My "dream" car was delivered on time (if not a week early), and it was love at first sight. I could NEVER go back to an ICE (internal combustion engine) Vehicle.
It was everything that I dreamed it would be.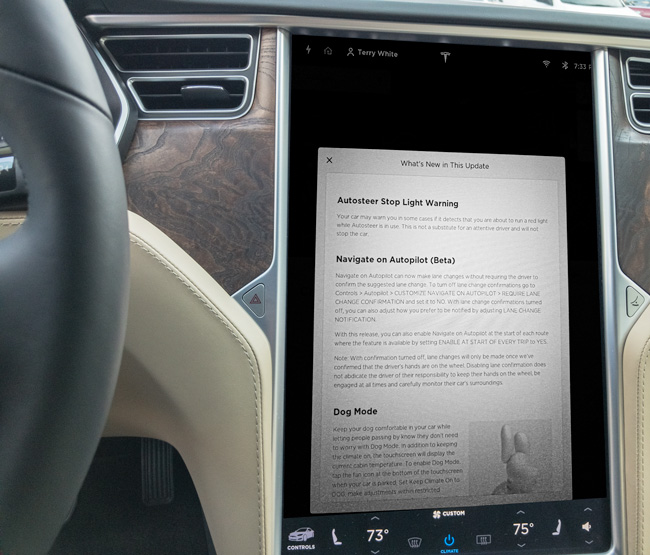 It was quiet. It was fast. It was full of tech. The 17" touch screen was amazing. It handled like a dream. Best of all, I would never need to buy gas again. About a week before taking delivery, I had my electrician install a 240V (NEMA 14-50, same plug you would use for an electric oven) plug in my garage. While you can charge an EV even with a standard 120V household outlet, it's much faster and more energy efficient to charge at 240V. The car comes with a Mobile Connector (charger) and at the time with the necessary adapters to plug into a 120V or a 240V NEMA 14-50 plug.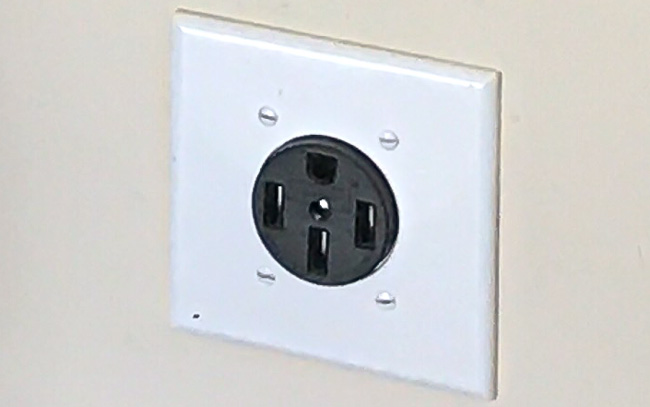 I got home, and it was the first thing I tested. I wanted to make sure that I'd be able to charge my car without any issues. It worked perfectly. It was really at this moment that I would be spoiled for life. Waking up to a full charge every day and never going to a gas station again is life changing.
Let's answer the question: Is it finally time to get an electric vehicle?
The short answer for the vast majority of you reading this post is YES. I won't try to BS you and say that EVs are for everyone. They aren't (yet). I also don't have any hidden agenda about this. I don't get paid by Tesla or any other EV manufacturer. I just want to educate those that are interested. Don't bother telling why it's not for you. You have your reasons, and that's fine.
Most of the people driving cars today would definitely benefit from going with an EV. They are cheaper to operate and maintain. Like I said though, they aren't for everyone and depending upon your situation, it might not yet be the right move for you at this time. So let's go through the usual questions/objections and figure it out. There are really five questions that will help you decide:
1. What's your daily commute look like?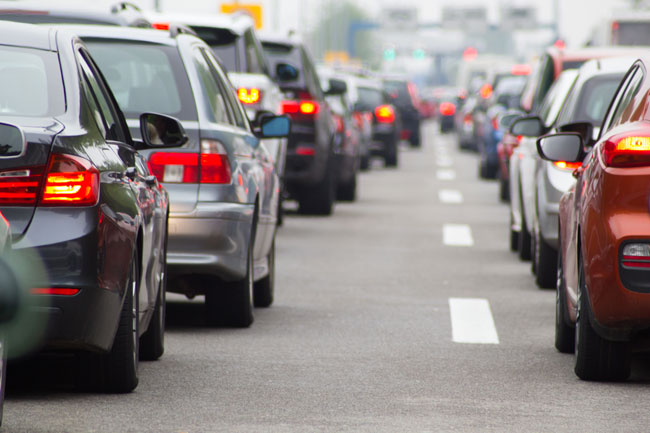 Most EVs sold today have a range of 200-370 miles on a single charge. If you have a round trip commute each day of less than that, then you're probably a candidate for an EV. Even if your commute is longer than that, but you have a charger friendly workplace/school, then it's still a probability that you can drive an EV. The average daily commute in the US is 16 miles each way. That's 32 miles just back and forth to work. Add the occasional errands during the day, and it's probably still easily under 100 miles a day. This means that the average US commuter could charge at home or at work once a day or as needed and never need to charge anywhere else unless they were going on a long road trip.
2. Can you afford it?
Continue reading

"Is it finally time to get an electric vehicle? Answer these 5 questions to see:"