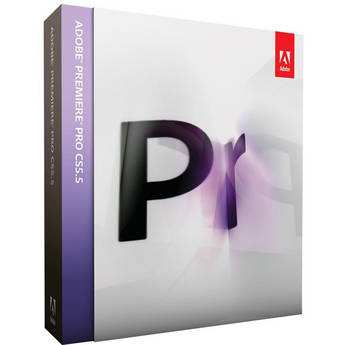 #JOHNADOBE from Rob Ashe on Vimeo.
You might remember their last video making fun of Final Cut Pro X 🙂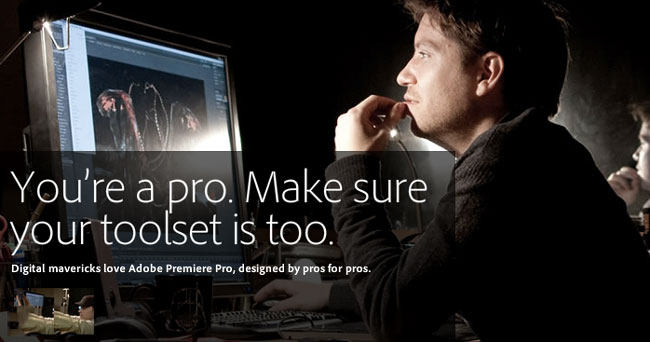 Ready to change your pro video editing software? Adobe is offering a 50% savings on Adobe Creative Suite CS5.5 Production Premium or Adobe Premiere Pro CS5.5 for Final Cut Pro and Avid Media Composer users who are interested in making a switch. Offer is available until Sept. 30!
Learn more or take advantage of this offer here.