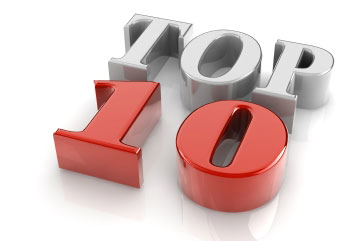 At the beginning of each new year I pause and look back at the gadgets that made the biggest difference in my tech life in the past year. There's no question about it! These are my Top 10 Gadgets of 2012.
Cintiq 24 HD by Wacom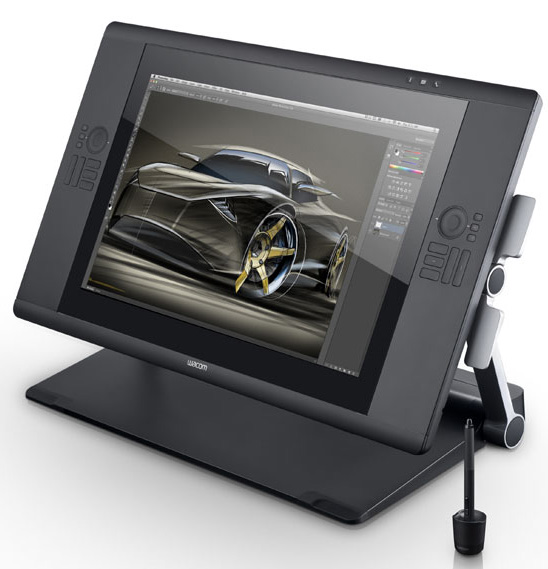 The 1st one that came to mind is the one that sits on my desk that I couldn't imagine being without and that's my New Wacom Cintiq 24 HD display/tablet by Wacom. Retouching in Photoshop on this thing is a dream.
Get one here.
The iPhone 5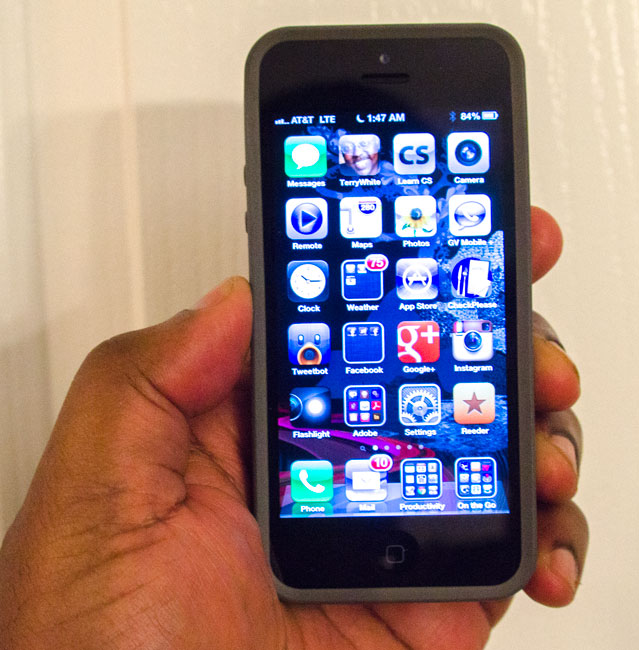 The iPhone makes the list every year if for no other reason it's probably the gadget that I use the most. However, with the iPhone 5 (while not a radical change from previous models) has the right balance between display size, weight, speed and battery life. My over 400 Apps on the thing get along just fine and it's definitely a tool that I rely on throughout the day. It's also my goto point and shoot camera.
Nikon D600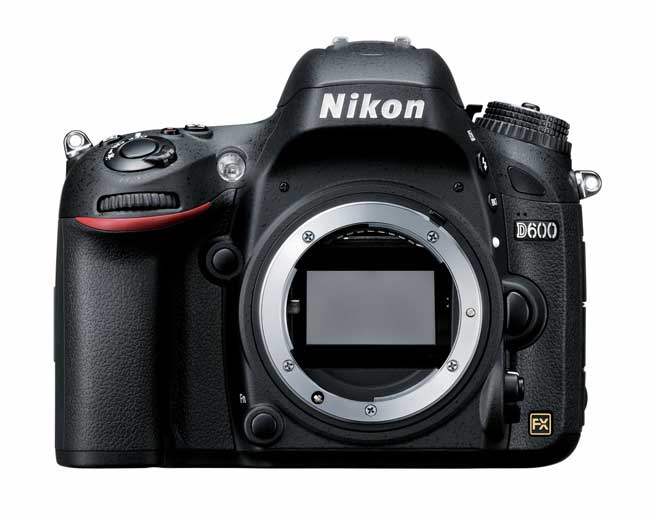 While I did get my Nikon D4 at the beginning of 2012 and I use it in studio the most. I'm most excited about my D600 as my travel/backup body. It was the lowest priced full frame body for most of 2012 (until Canon matched the price with the 6D) and it's just the right mix of features, size and weight to replace my D7000.
MacBook Pro Retina Display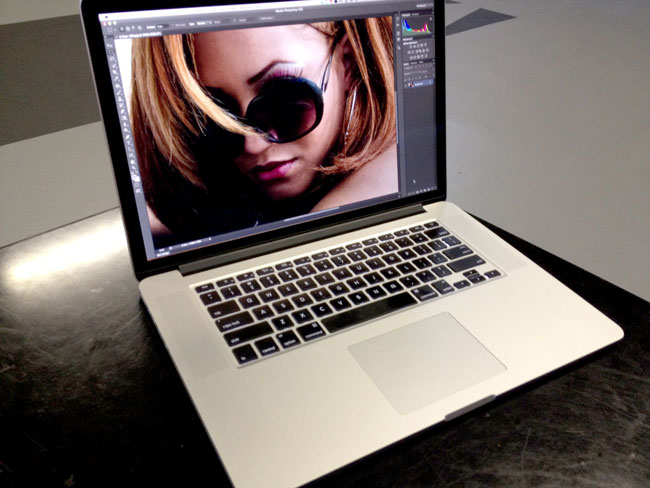 My main work computer is and has been a MacBook Pro for a long time. When I got upgraded to the MacBook Pro Retina display it was as if Apple finally listened to my wishes and ditched the optical drive to make a MacBook Pro that is thinner and lighter. The addition of USB 3, 2 Thunderbolt ports, HDMI out and a beautiful Retina Display were all bonuses! Now that Photoshop CS6, Lightroom 4 and Premiere Pro CS6 have been updated to support it, I'm even happier!
Get the configuration that I got here.
The Big Jambox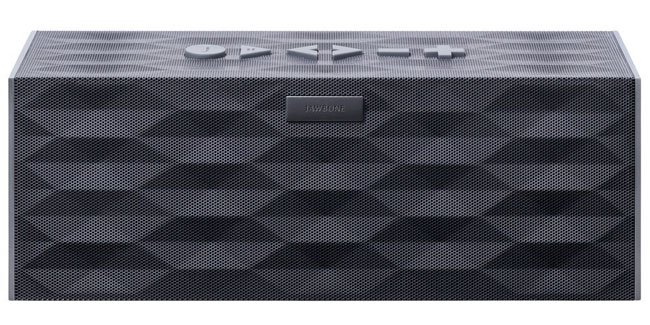 I travel with the original "small" Jambox. I take it to on location shoots as well. However, over the holidays I got to play with someone's new Big Jambox that they got for Christmas and I'm really impressed. All the same features as the small one with a LOT more sound! Since it's a Bluetooth speaker it can work with a variety of devices and unlike Airplay speakers there is no network required and that's what makes it ideal for travel or taking to the park, beach, etc.
Get one here (I plan to!)
iStabilizer for Smartphones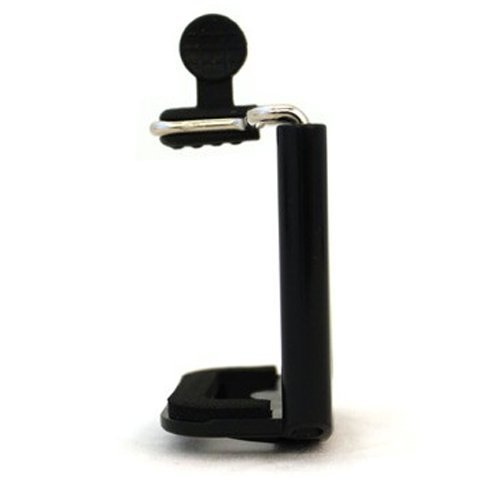 It just goes to show you that not all gagets have to be big and expensive. I use this little gadget way more often than I thought I would because I'm actually shooting more video with my iPhone 5 than I ever thought I would.
Actiontech Wireless HD Streaming Thingy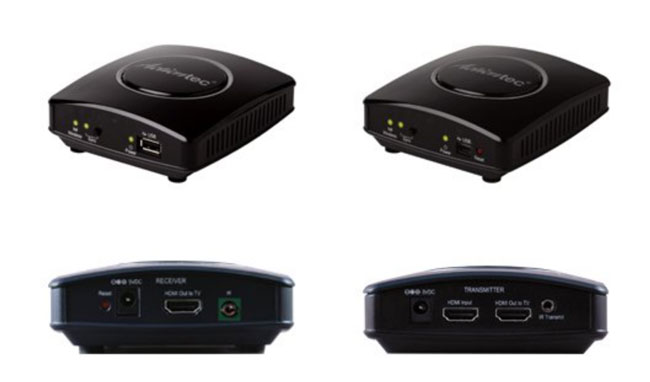 Sometimes it's the gadgets that blend in so well and that I don't see, that become my favorites. I got the Actiontech MyWireless boxes to stream the HD signal from a TiVo in one room to an HDTV in another room that doesn't have a cable connection. The Boxes work flawlessly!
Get one here.
USpeed 7 Port USB 3.0 Hub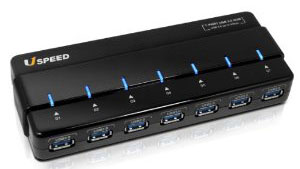 Granted it's not as exciting as an iPad mini or power strip or anything cool like that, but hey it works and I use it everyday. The Uspeed USB 3.0 Hub works great and has been problem free since I plugged it in.
Get one here.
iPad mini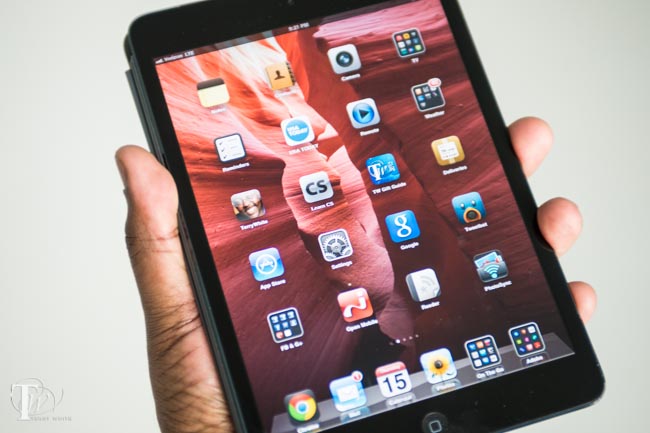 The iPad mini has become a part of my daily tech routine. I find that I'm willing to carry it more than my full sized iPad Retina Display 3rd generation. While I not quite ready to give up the full-sized one yet, I certainly could get by with just an iPad mini.
Logitech Ultrathin Keyboard Cover for iPad 2, 3, 4.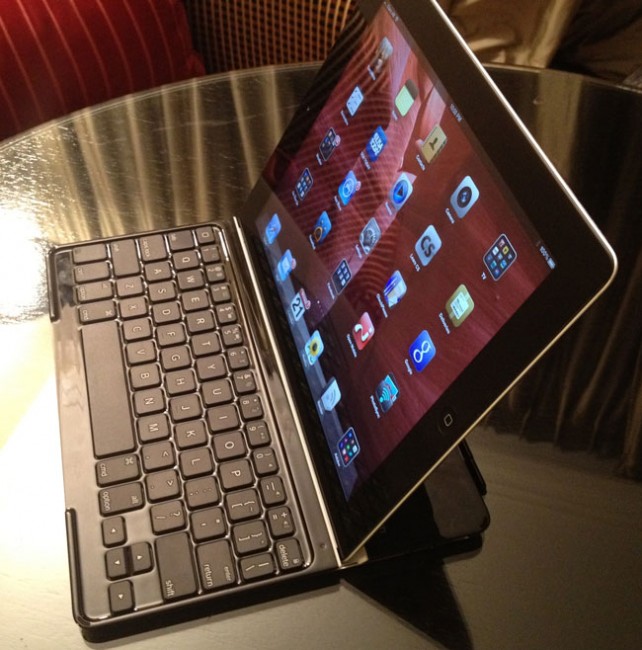 One of the reasons I'm hesitant to give up my full-sized iPad is that I absolutely love this Ultrathin (very light) Keyboard "Smart" Cover that Logitech has built. I use it ALL THE TIME and for those that argue you shouldn't need/use a keyboard with an iPad have either never used this one or don't type more than a few words at a time. The beauty of it is that like any other smart cover you can just rip it off when you don't need it. (By the way only Sith deal in absolutes 😉 )
Get one here.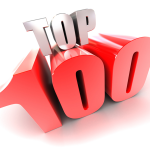 Also be sure to check out The Top 100 Apps of 2012 here