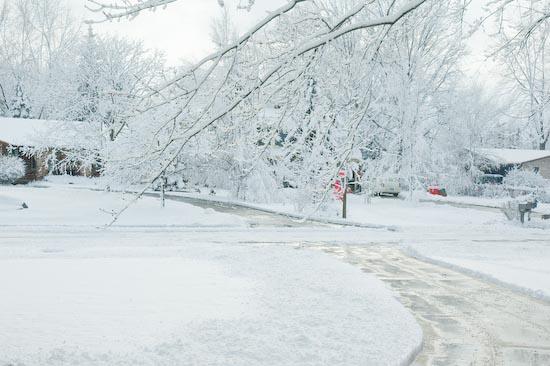 First off let me start this by saying Happy New Year to all of you and your families! I'm looking forward to another exciting tech year and I will try to cover as much of it as I can here. So let's get started.
I woke up this morning (well actually more like this afternoon), to this wonderful snow (not really! I'm not really a fan of snow, but let's play along). Shrugging my shoulders, I knew it was time to go fire up the Toro and plow the driveway. Then I remembered that I had gotten in my brand new 180s Tec Stretch Earmuff Headphones for just such a day! So I grabbed them and my iPod nano and I was gone. This otherwise mundane chore went much quicker with warmer ears filled with my jams (I'm dreaming of a White Christmas – NOT!).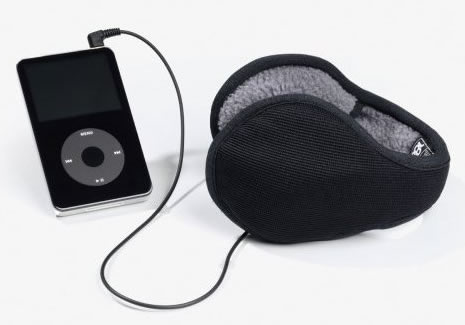 My Toro isn't very quiet (read loud) and I was still able to hear quite well. If you're into winter activities and music, these are a must have! $24.95 at Amazon.com
Happy New Year!