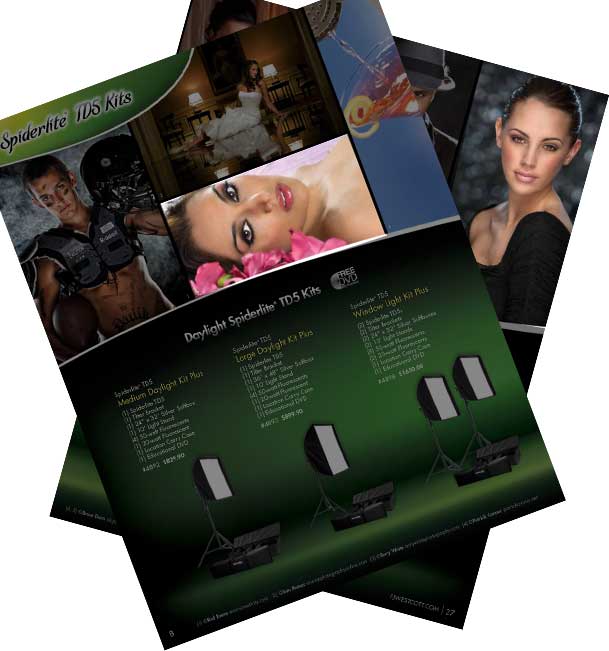 I just had a chance to check out the NEW 2010 F.J. Westcott Pro Lighting Product Catalog and once again I'm honored to have not one but two of my photos in this year's issue. The first is a beauty image of the lovely Gina on page 8 and the second is of the beautiful Lauren on page 27. I took the Lauren photo at the Mary DuPrie Workshop, so Mary gets the credit for lighting that particular shot.
Nothing thrills a photographer more than seeing his/her work in commercial print jobs (well nothing besides paid work that is

)
Thanks again Westcott! Now I have to go do some shooting in hopes of making the 2011 catalog. Darn! LOL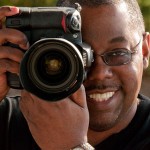 Download your copy of the catalog here.