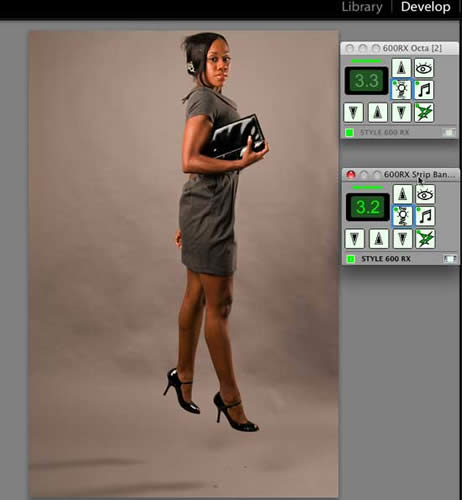 As you know, I'm a big fan of shooting tethered right into Adobe Photoshop Lightroom (which by the way just came out with a 1.4.1 update) when I'm in the studio. Also as my buddy Scott Kelby mentioned during his Lighting Gear Week, that I recently switched to the Elinchrom strobes with the Skyport RX Wireless System. Well last night I took it up a notch with their USB RX module and EL Skyport app. When I first switched over to the Elinchrom strobes and Skyport wireless triggering system (in place of PocketWizards which are still cool and all), I thought it was extremely cool to be able to control the power output of each strobe directly from the unit on top of my camera (with this unit:).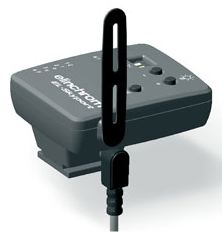 I figured that would be enough (it's never enough by the way is it?). Then while I was ordering a bunch of gear at Photoshop World, I decided to complete this setup by ordering their Skyport RX USB module.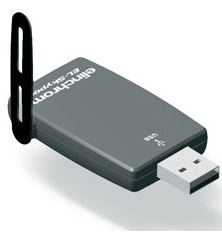 The USB module and the FREE to download EL-Skyport app takes things to a whole new level. It gave me something I hadn't considered before. It gives me not only the ability to control the power output of the lights remotely, but it also does it visually. Each strobe's control panel shows up as a little floating window. So as you can see in my shot above, I was able to see and control each strobe (including the modeling lamp, sound, etc.) while looking at my shots in Lightroom as I took them.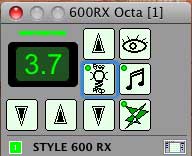 I was in lighting heaven last night!
The Elinchrom system is NOT cheap. I never thought I'd be spending this much money on lighting for my "hobby". However, I was also tired of trial and error and I don't want to have to keep buying lighting over and over again. So this was it! I wanted to buy a good set of studio lights ONCE and not have to think about it for a very long time (if ever again). I'm still learning about lighting and with each shoot I get better and feel more confident, but with this system it's almost like cheating 🙂
Here's my Elinchrom setup:
2 Elinchrom 600RX heads – $978 EACH (it's like a big 'ole Band-Aid – just yank it)
1 Elinchrom 53" Octa softbox – $307.95
1 Elinchrom Strip Bank softbox – $197.95
1 Skyport RX Radio System (1 hotshoe transmitter, 2 receivers) – $259.95
1 Skyport USB RX Radio Slave Tranceiver for your computer – $104.95