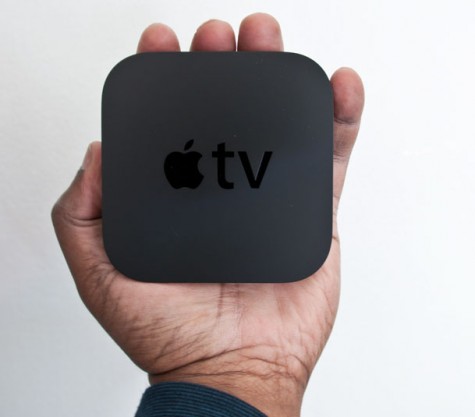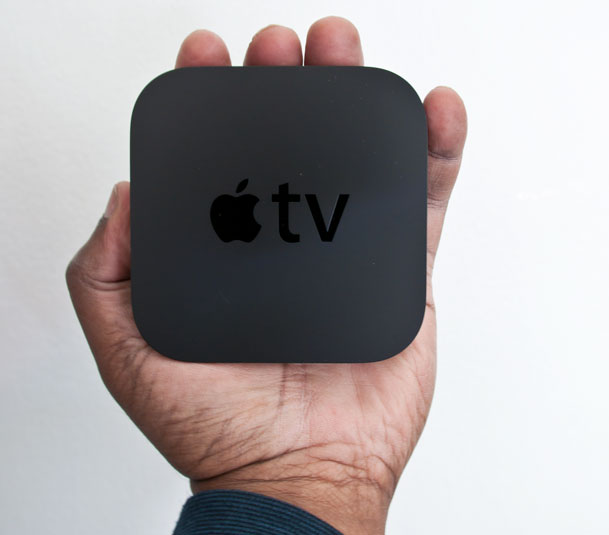 Im quite fond of the Apple TV for streaming content, watching movies and displaying my photos throughout my studio. This little box does a lot and with each software update Apple adds more capabilities to it. Recently I saw a deal on a refurbished one and I decided to snag it and use it as my "on the road" Apple TV. The idea is that since I travel so much and it seems that most hotels now have flat screen HDTVs in their rooms that I could potentially use an Apple TV to stream my own content during down time. However, the thing you have to keep in mind is that the Apple TV was never really designed to be taken on the road.
It needs a network connection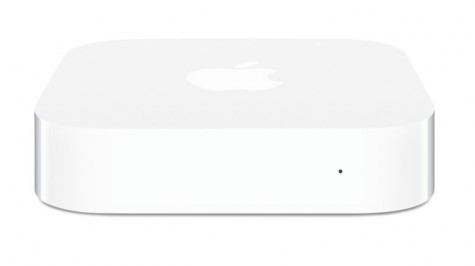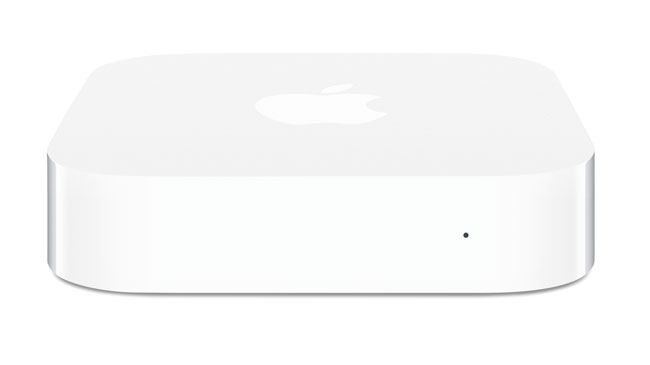 Unlike the 1st generation Apple TV, the newer models don't have hard drives in them. So there really is no effective way to load it up with content before heading out. You have to either stream to it from a computer/iOS Device or you have to stream to it from the internet. The Apple TV has both WiFi and an Ethernet port. That helps a lot! Although it has WiFi it was not really designed to connect to random hotspots. There's no web browser and therefore no way to really accept the terms and conditions even if the WiFi is free. I have been traveling with an AirPort Express Base Station for years. If my hotel room has an ethernet port I can just plug the AirPort in and provide WiFi to all my devices, including an Apple TV. Also the newer AirPort Express Base Station has an additional Ethernet jack so that you can even plug in a wired device to share the connection, such as an Apple TV. However, if there is no Ethernet port in the room and the WiFi network isn't wide open you would be pretty much out of luck. You could use a MiFi or tethering to a smartphone/iOS device. You could also share the hotel WiFi connection from your laptop using Internet Sharing to the Ethernet port on your Apple TV. Before I'd do the latter I'd have to really really want to use my Apple TV. Otherwise I could just plug the computer into the TV and bypass the Apple TV altogether.
Internet Speed is Also a Factor

Let's say the hotel does have an ethernet connection and you can easily connect an AirPort and Apple TV, the other problem you may encounter is that the hotel's internet speed is just too slow. In my hotel room last night I was getting about 1.8mbps down and 0.9mbps up. To watch Taken 2 in HD it told me that it was going to take 3+ hours before movie would be ready to play (buffering enough content to watch it). That of course is unacceptable, so I set the Apple TV to standard def and was able to watch the movie relatively quickly. Even then after about an hour the movie paused because the connection slowed down and I had to wait for more of it to buffer. I never have these issues at home on my cable modem connection, but then again my connection at home is about 25 times faster.
AirPlay is where it's at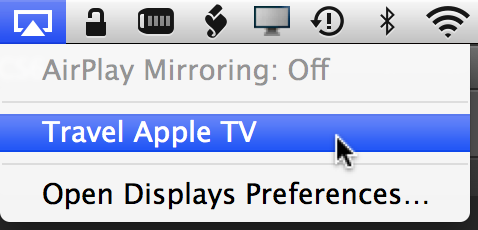 If you don't want to stream something over a slow internet connection, another option is to simply take advantage of AirPlay from your Mac or iOS Device. This is where having an Apple TV with you really comes in handy. You can fire up your movies, music or other content and wirelessly show it on the bigger screen in your room. Even the HBO GO App for iOS now supports AirPlay.
The Bottom Line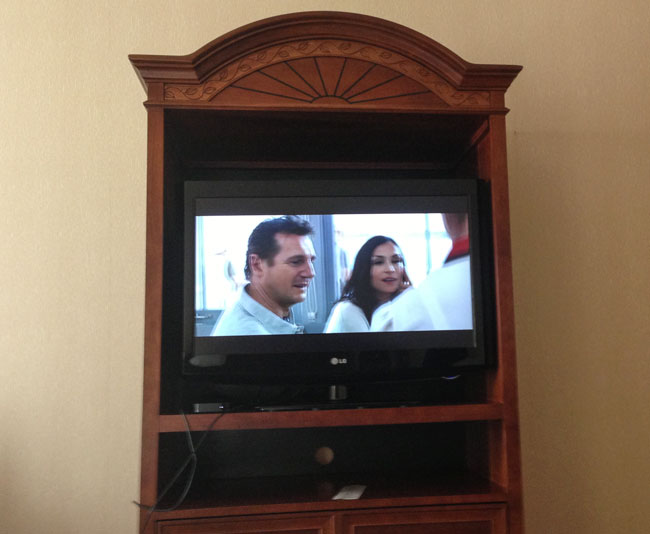 Traveling with an Apple TV is definitely not a necessity and it has its share of issues as it wasn't really designed to be used this way. However, now that I have one dedicated  for travel I'll definitely use it when I have the opportunity. Also since Apple lets you not only rent fairly new releases, but also stream any of your previous purchases it allows you to access a large library of content without actually physically bringing the bits with you. You can get an Apple TV here for a few bucks cheaper.