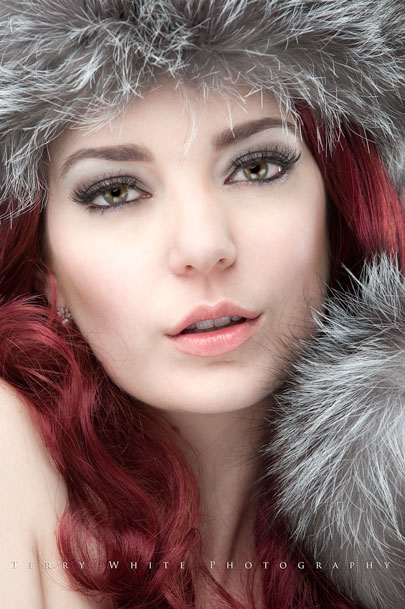 I'm terrible when it comes to documenting how I lit a shot. My lighting setups are not that complex, but when someone asks me how did you light that shot the first thing that comes mind is "very well, thank you." Of course I'm totally kidding here, but I do cringe when I think about trying to explain it to them. Luckily there are a couple of solutions out there now that will make it much easier for me and you to explain the setups that we use to someone visually.
The Online Lighting Diagram Creator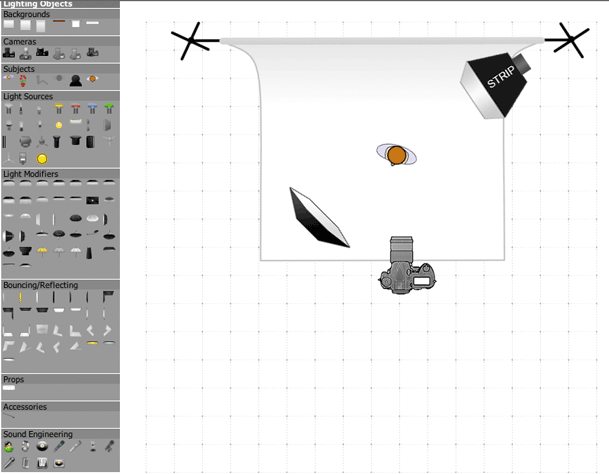 is a website that gives you drag and drop items from a range of categories to build your diagram right there on the spot. You can then export the image out and send it to someone. This site is free to use for your personal use. If you have a commercial use (you're writing a book or teaching a paid class, etc.) then you should contact them to work out how best to compensate them for use of their technology. The images you export will have their copy right info on the bottom, which I don't have a problem with.
You can try out LIVE below or on their site: The Online Lighting Diagram Creator here.
Strobox for your iPhone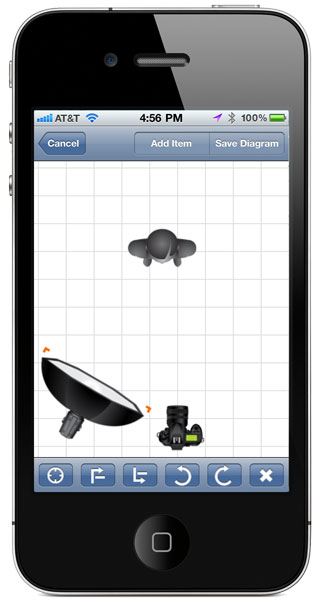 Strobox is another Free solution for your iOS device. Like the solution above it has built-in popular lighting pieces that you can drag around on your display and then save. You can either email the diagram you create directly from the App or save it to your camera roll.
You can get Strobox for FREE here from the