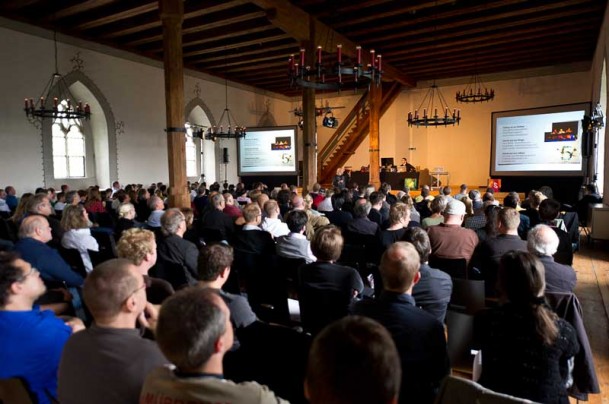 Yes, I even got to present in a real Castle! – Schloss Lenzburg Switzerland
photo by Markus Dobbelfeld
Last week I wrapped up the Adobe CS5 Masters Tour with the last stop in Schloss Lenzberg Switzerland! I have to thank my overseas audience for a great tour. It was great seeing so many of you in Munich (sadly I didn't make it to Octoberfest or Photokina), Düsseldorf, Vienna, Hamburg and Zürich. We had a back to back world-wind schedule and as much as I loved the locations I visited, I didn't get a chance to enjoy the sites as much as I would have liked to. Nonetheless I had a great time!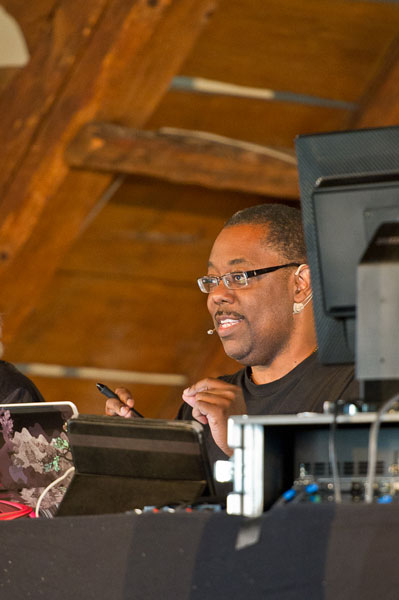 photo by Markus Dobbelfeld
See more of Markus' shots here.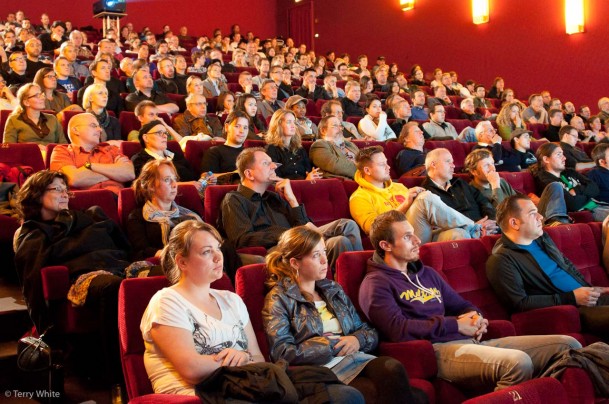 By the way….I'm loving the New Nikon 28-300mm VRII Lens
Using the NEW Nikon 28-300mm VRII lens on this trip was awesome!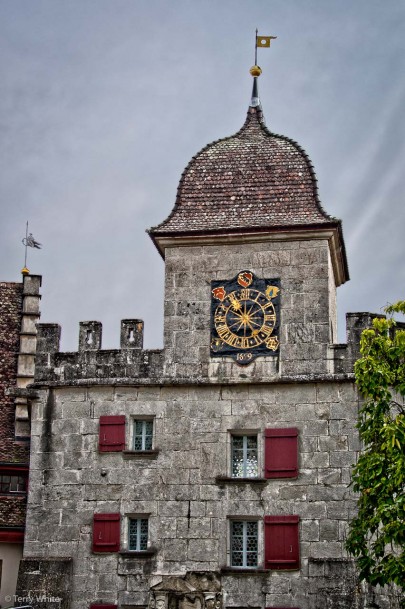 Taken in the courtyard of the Lenzburg Castle (Nikon D5000, NEW 28-300mm VRII Lens)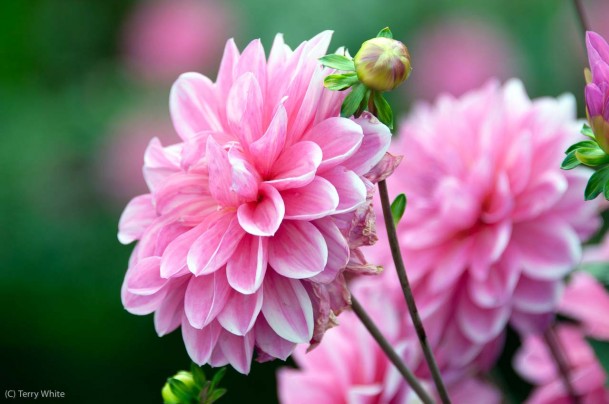 Taken in the courtyard of the Lenzburg Castle (Nikon D5000, NEW 28-300mm VRII Lens)