Scott Kelby paid MacGroup-Detroit a visit yesterday where he unveiled his NEW 7=Point System for Adobe Photoshop CS3. It's always a pleasure and an honor to have Scott pay us a visit as this is the only user group meeting that Scott does each year and it's really exciting when he shows us never before shown tips and techniques. His presentation was based on his New book (yep, you guessed it)
Scott Kelby's 7-Point System for Adobe Photoshop CS3
. Scott took us through the 7 techniques that could be used to fix just about any photo.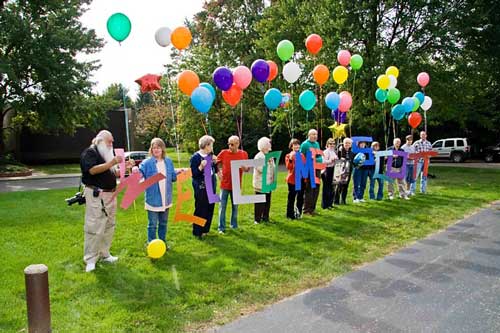 Thanks to Shirley Kussner (one of Scott's biggest fans) for organizing this visual welcome!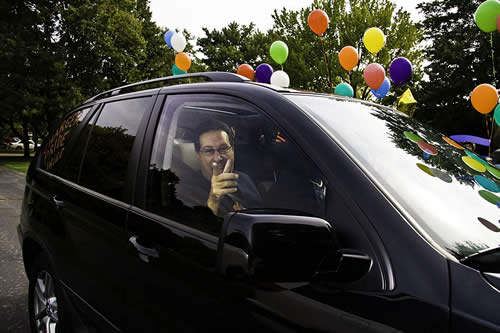 As you can see from the shots above (photos by Mike Brady), we paid Scott a very warm welcome and it was just a big Scott Kelby love fest with about 200 people in attendance. If you missed the meeting, you missed a good one, but you don't have to miss the techniques. Order Scott's NEW book today!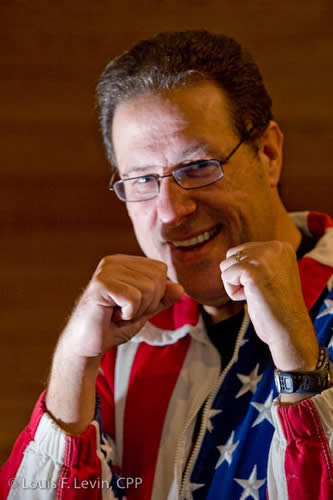 Scott delivers another knock out presentaton!