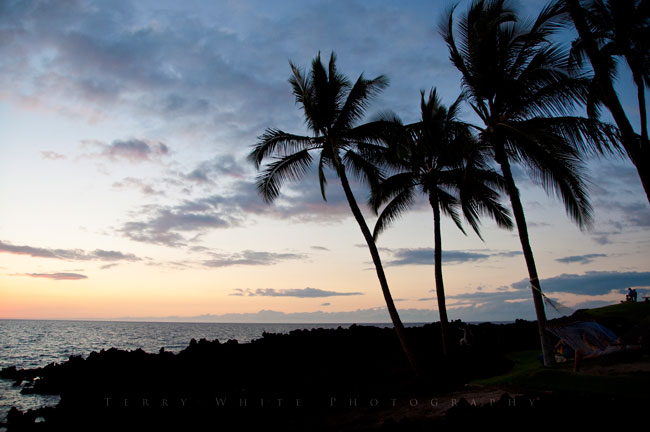 Believe it or not I'm celebrating my 15th year at Adobe and one of the perks of being an Adobe employee is a generous Sabbatical program every 5 years. By this being my 15th year I get 6 weeks off! Many say it's well deserved and I'm not going to weigh in on that one way or the other, but I will say that it's much needed!
What are my plans?
The 1st thing that people ask is "where are you going on sabbatical?" That's a good question. However, as disappointing as this sounds to many, I have no travel plans at the moment. Sure I may pick up and go somewhere cool if the mood hits me (and Hawaii comes to mind), but as someone who travels the globe over 200 days a year for a living, traveling for pleasure is not the first thing that comes to my mind. So what will I do with my free time? I'll spend most of this time with family and doing the things that I enjoy, like photography.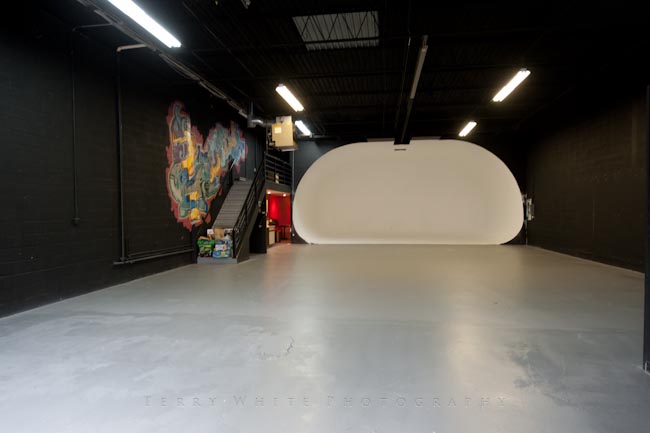 I just moved into a NEW 4,800 sq ft. studio and I'll be working on that little side project for sure. 🙂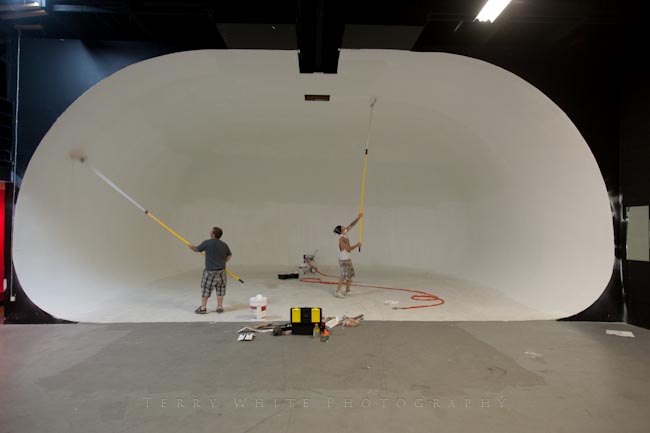 A fresh coat of paint going on by my very talented painter Chris Houghton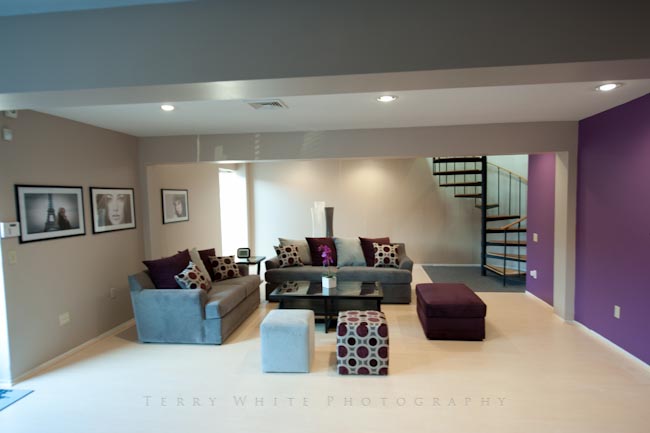 My environmental portrait area by my amazing interior designer W. Taharqa Blue is coming along nicely 🙂
What about blogging and podcasting?
Since I blog and podcast for a hobby, I don't plan on really taking a break from it. However, I will say that for the next 6 weeks I won't stress over not having a post ready every day/other day. So if I go a couple of days without posting here and there, you'll understand. My first official day back to work will be when I get to Photoshop World Vegas.
Look for studio updates, photos and of course gadget reviews as I have them.
Cheers and Happy Monday!