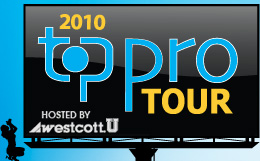 Westcott's 2010 Top Pro Tour is underway! My tour stop will be this Thursday in Southfield Michigan on October 7th and I'm looking forward to seeing you this week.
I'm looking forward to showing you my end to end studio photography workflow. See how I use the Spiderlite TD5, tips on working with models and lastly my Lightroom 3 and Photoshop CS5 workflows including retouching, web gallery creation and delivery of the final images.
Save $20 when you register with code TPT9195. Register here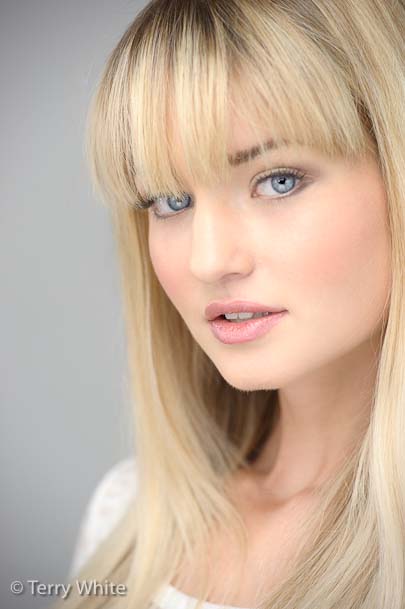 This is your chance to see, touch and learn various lighting setups from some of the nation's best photographers.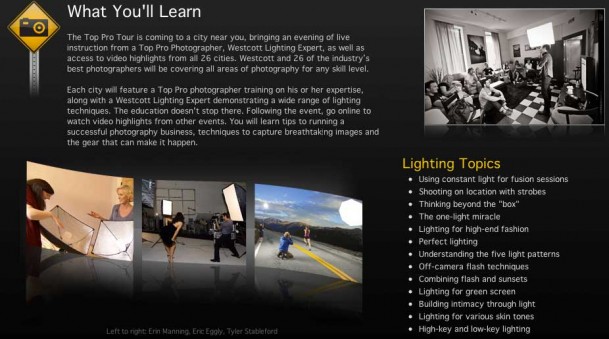 You can find out more details here.