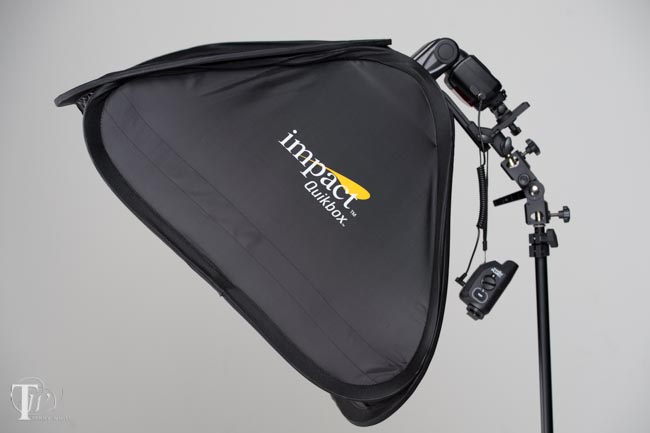 Whenever I review a product it's usually one that I use. I usually try to buy the best gear that I can. As we all know photography gear can range in price and it can be expensive getting the "best" gear. However, that doesn't mean that you can't get good results with gear that costs less. So I thought I'd take this opportunity to review a "lower cost" speedlight softbox. Impact makes some decent gear, typically at lower cost than the competition. Now keep in mind that you get what you pay for in most cases, but if you're on a budget and not making a living from your photography then low-cost options may work out best.
Impact Quikbox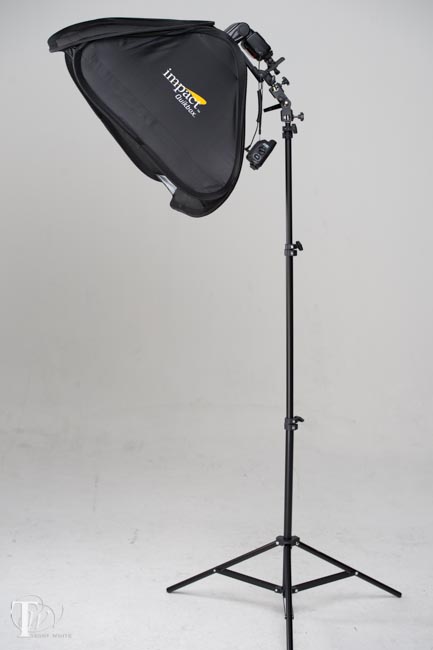 The Impact Quikbox is a 24″x24″ softbox for speedlights. B&H sells it in a kit complete with an Impact 8-foot stand and tilting bracket. The Quikbox is easy to set up. Just pop it open and put the inner baffle in and then the diffusion cloth on the end of it. Lastly mount the supplied speedlight bracket to it and you're all set. The only thing I don't like about their bracket is that it doesn't tilt. This is why B&H includes an additional bracket that allows you to tilt the light. The 8-foot stand is very light — almost too light for the softbox setup. You may have to put a sandbag on it to keep it from falling over.
Putting it to the test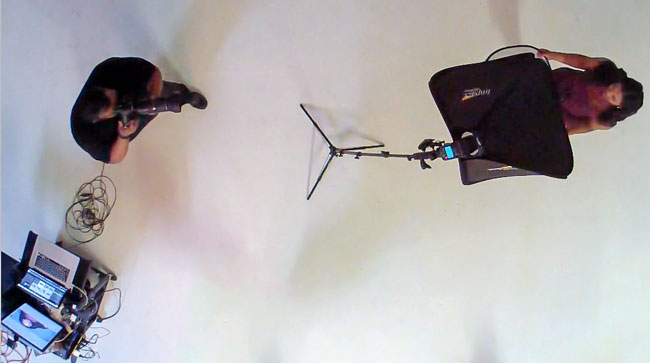 I had a regular commercial shoot this past weekend and decided to give the Impact kit a real world test. I mounted my Nikon SB 910 speedlight on it with a PocketWizard Plus X trigger.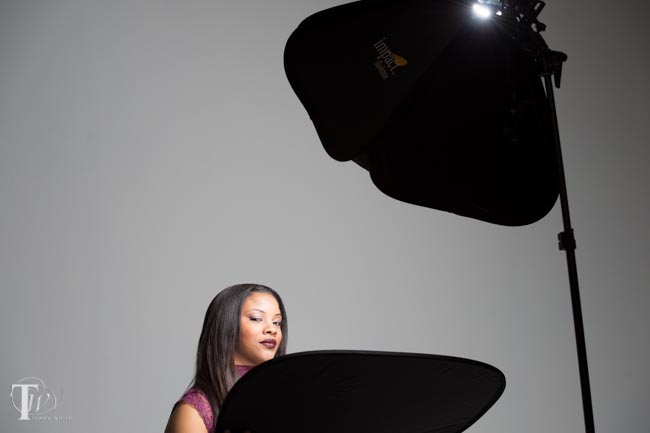 I had the model hold a reflector to bounce a bit of light underneath her chin and I was pleased with the results and quality of light. With the size of this box, inner baffle and diffusion panel, the light was soft enough for my taste.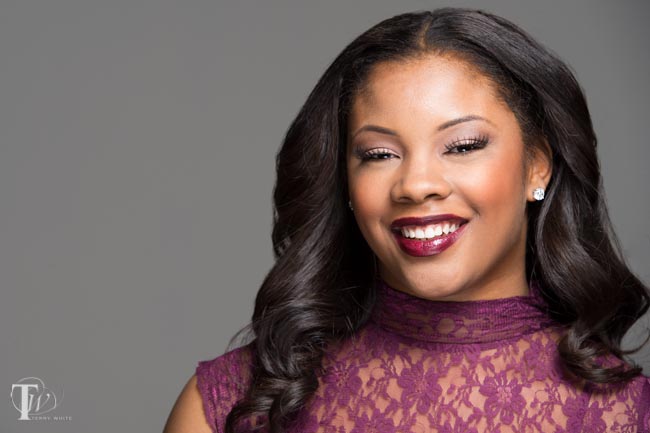 The Bottom Line
This Impact setup works as good as more expensive setups that I've used in the past. The quality of the materials used in the box is good. The only thing I don't really like about it is that it doesn't fold down nearly as small as my other boxes. So for travel this would not be my first choice. However, if you're on a budget you can get this kit with stand and tilting bracket for less than others sell their boxes alone for.
You can get the Impact Quikbox Kit here from B&H Photo.
Bonus Deal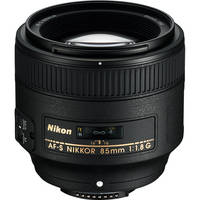 While you're in the mood to save some $$$, you can save up to $400 on Nikon lenses now through 3/1/2014 here.