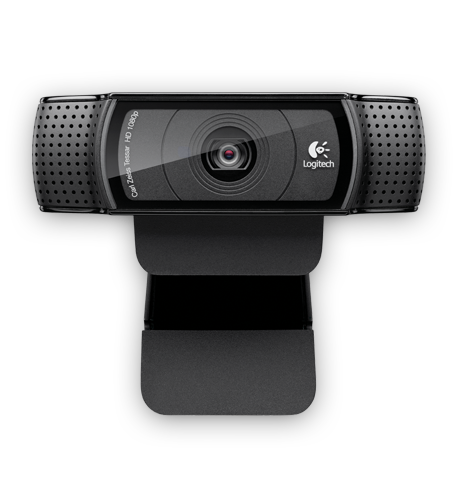 In October 2011 I posted a rant asking Logitech to add a tripod mount to their webcams. While readers did point out that the C615 does in fact have one, my webcam of choice was the C910, which did not have one. "Hey Terry! Why do you even need a webcam since your MacBook Pro has an HD FaceTime camera built-in?" The FaceTime HD camera that is built-in to my MacBook Pro is fine for video chat, Skype, FaceTime, etc. however, for my video recording/podcasting needs I want to be able to mount the camera higher than the top of my laptop. Logitech seemed to be stuck on this being the only option for the majority of their cameras. I did ultimately get a C615 and I use it on the road because it's so small. I usually mount it to a Gorillapod and life is good. However, when I'm in studio or at home I prefer the higher quality of the C…… oh wait, they have a new one….
The Logitech C920 is What I Asked For!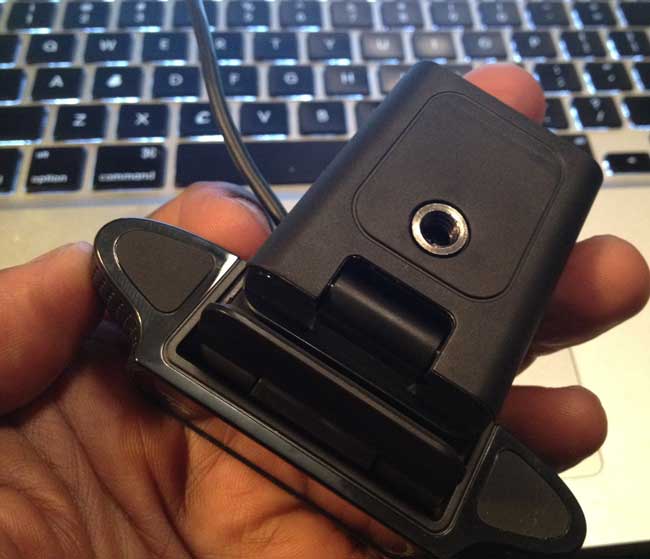 Hands down the NEW Logitech C920 has to be the best if not one of the best webcams for the money. The video quality is crystal clear and smooth. Also at long last it has a standard tripod mount in the base! Woohoo!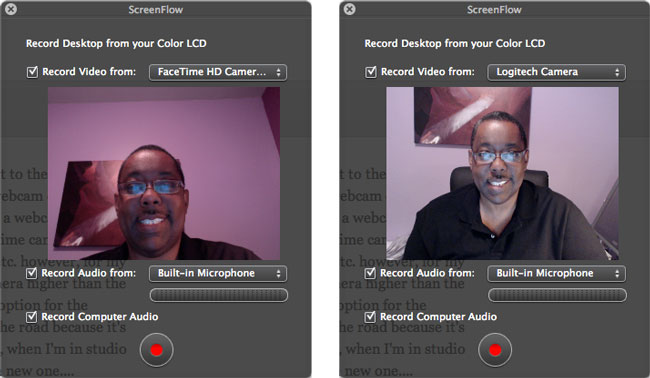 You can immediately see the advantage of being able to mount the camera where you want in the sample above. I'm sitting at my desk and the FaceTime HD camera is tilted up so that I can see my screen. However, the Logitech C920 is mounted on a tripod right in front of my desk and is aimed straight on. This way I can put the camera where ever I want. You can even see the difference in lighting/quality in these unretouched/unadjusted screen grabs.
I record my video tutorials/demos using Screenflow. Screenflow recognized the new camera right away with no need to install any drivers or other software.
"Terry, can't you use your Nikon D7000 or D4 for even better quality?" Sure and I have used my DSLRs for better quality than these sub $100 webcams. The problem though is that it adds to the post production process since the video would then have to sync'd and edited in afterwards vs recording directly into Screenflow. Also DSLR video is harder to focus when you're working alone 🙂
They did more than just add a tripod mount
This camera got some beefier specs too! Adding onboard compression (reduces CPU usage of your computer) and H.264 as well.
The Bottom Line
This is my new favorite webcam for screen casting and recording my Creative Suite Video Podcast. You can get the Logitech C920 here for about $80. (List price $99.99)