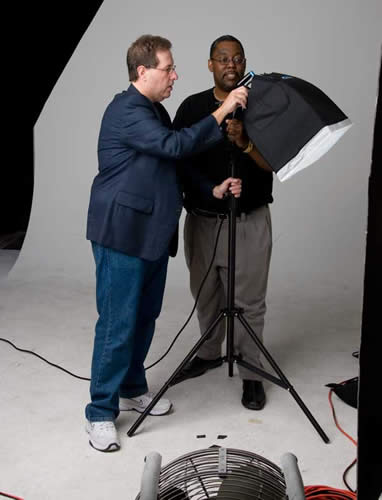 It's not often that I get the chance to spend some quality 1-on-1 time with my buddy Scott Kelby. So I jumped at the chance to do a photo shoot with him this week in Tampa. I learned a lot and will be placing my order for a Westcott Spiderlite kit as soon as I get home. These lights do a phenomonal job of providing continuous light and basically giving you a what-you-see-is-what-you get situation. It also doesn't hurt to shoot a beautiful subject either.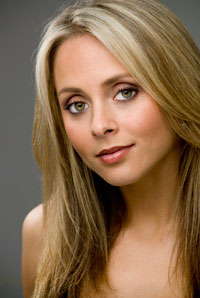 This shot of Ashley Gellar taken with my Nikon D80 and lit with the Westcott Spiderlite T5 and a reflector.
Did I mention how much I love digital photography?