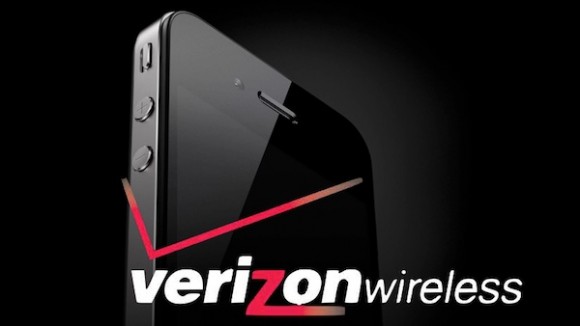 I've waited for this day for over 3 years now. It's the day that my "I'd get an iPhone if it were on Verizon" friends can finally shut up about it 🙂 Frankly I don't really care which phone you use or which network you use it on. Use whatever you like!
I've said it before and I'll say it again now. I have no plans of switching off AT&T, simply because my service has been decent and my GSM phone has worked worldwide. However, I realize for countless others out there your experience has NOT been as good and you can't wait to be on Verizon. Well today is your day. Verizon just announced the long awaited iPhone on their network. Although I have no plans of switching I am very much looking forward to the competition that this will give AT&T. I also hope that many of you on AT&T do switch (if you really are unhappy with AT&T) as it will free up some bandwidth for us who are staying.
I raise a glass of champagne and I celebrate this long awaited day with you. Enjoy!
UPDATE!
Oh Snap! Mobile hotspot included for up to 5 devices. Um, AT&T? Helloooooo? What's your response? Hellloooo? 😉
$199 for the 16GB Model and $299 for the 32GB Model – iPhone 4 on Verizon.
Verizon's iPhone 4 FAQ is here.
UPDATE 2!
Looks like the Verizon iPhone 4 will share the same experience as other CDMA phones in that you can't do data and talk on the phone at the same time! While this isn't new to Verizon customers, it's something that AT&T iPhone users would be giving up in the switch.
Hey! There was an ad for that 🙂
httpv://www.youtube.com/watch?v=QWC8IzV9Pdo
And of course there's the Daily Show Reaction 🙂
Now that it's official
What will you do? Assuming that you are either at the end of your existing contract or you wait to the end of your contract: