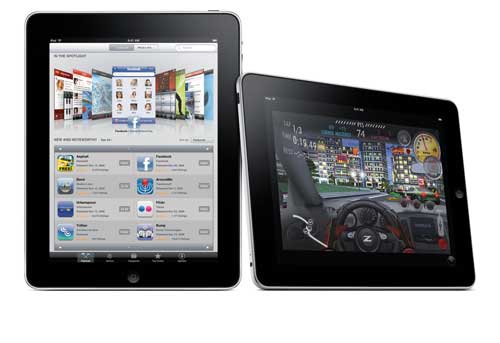 In case you hadn't heard, Apple will begin taking pre-orders for both WiFi and WiFi+3G versions of the iPad this Friday, March 12th presumably via the Apple Store Online. The WiFi model is supposed to ship on April 3rd (or you can reserve one for pickup). No word yet on the actual date that the WiFi+3G model will ship, Apple says in "late April."
Speaking of the WiFi+3G Model
I know that many of you hate AT&T with a passion. I have no passion one way or the other for them. However, in all fairness it looks like their claims of having the fastest (no one said most reliable or best coverage in your area) 3G network has some truth to it. PC World's results are in and in fact AT&T comes out ahead in their results.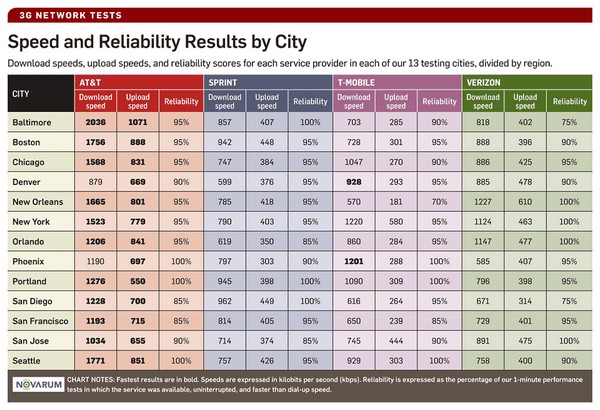 Creating ePUBs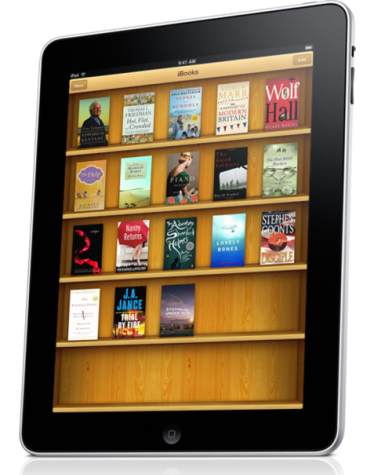 Also if you're interest in making EPUB documents (the standard book format that Apple is using), I've recorded this podcast episode for my Adobe Creative Suite Video Podcast that shows you how to do it from InDesign CS4. We'll have to wait and see as to how easy it will be (if at all possible) to get these docs on the iPad itself.
[flv:http://traffic.libsyn.com/cspodcast/podcast-ID-epub.mp4 609 344]