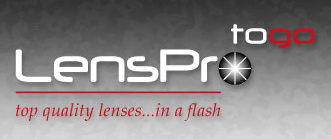 A few months back I took a trip to Page Arizona and I mentioned the fact that I rented the Nikon 14-24mm Wide Angle lens ($1,600). I also mentioned that I would tell you more about the company I rented it from. Well I'm finally getting around to it. I was reminded about this great service in two ways recently. One way was that it was mentioned on a recent episode of Nikon DTown TV and the other is that I have a family reunion coming up in a couple of weeks.
Sometimes renting is better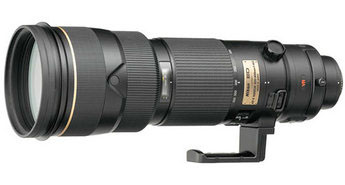 Let's face it. You could go broke buying all the really nice lenses that are out there today. While I have no problem spending money on something that I'll use and benefit from, there are just some things that I won't use enough to justify the price of ownership. I have all the lenses I need for my day to day shooting. However, there are those special events that come up once or twice a year that you really need a specialty lens. For example, maybe you're shooting a sporting event that will only happen once for you because you're not a regular sports user. Wouldn't it be nice to have a nice 200-400mm lens or maybe a 200mm f/2.0 lens? Well those lenses cost many thousands of dollars. So instead of buying them and only using them a couple of times a year, why not rent them for much much less?
To buy the Nikon 200-400mm lens would be $6,280. However, to rent it for a week would only cost $250.
To buy the Nikon 200mm f/2.0 lens would be $4,900. However, to rent it for a week would only cost $175.
LensPro To Go
These guys were great to work with! I met them personally at the last Photoshop World Conference and tried them out for my last vacation. Not only was the service very trouble free, I got to use the really nice glass that I really wanted to take and for a price that was really reasonable and well within my budget. You order the lens you want directly from their website. They offer insurance which I highly recommend, because it's one thing to pay for a really nice lens, it's another to pay for one that's not even yours because it got damaged! My lens arrived in a really good Pelican case along with the Fedex prepaid airbill to ship it back.
The Bottom Line
If you need a really nice lens but won't be using it often, LensPro To Go is your answer! Check them out here.