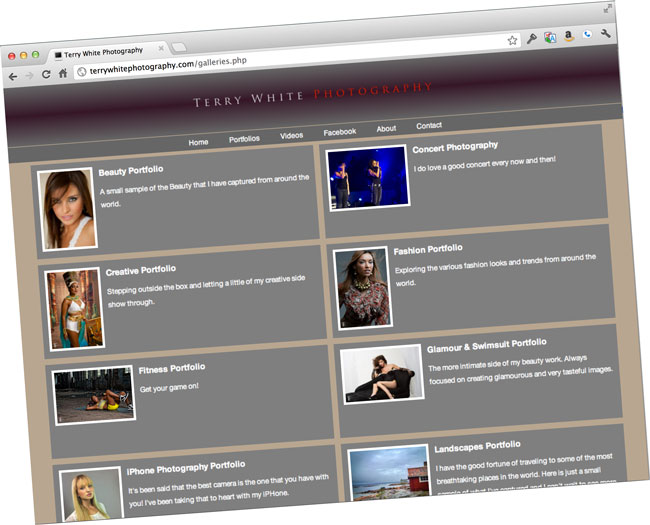 When it comes to photography my primary focus is Beauty/Fashion, in other words people. However, because I travel for a living I also get to do a fair amount of landscape and travel photography too. While I did have a Landscapes Portfolio on my site, my travel shots were starting to blend in even if they weren't technically landscapes. A couple of nights ago I decided to break them out and create a dedicated Travel Portfolio.
While I was at it I also was curious to see how many shots I had taken with my iPhone. I was toying with the idea of perhaps having an "iPhone Photography" Portfolio just for fun but I could only think about 3-4 worthy shots off the top of my head that I remember shooting with my iPhone.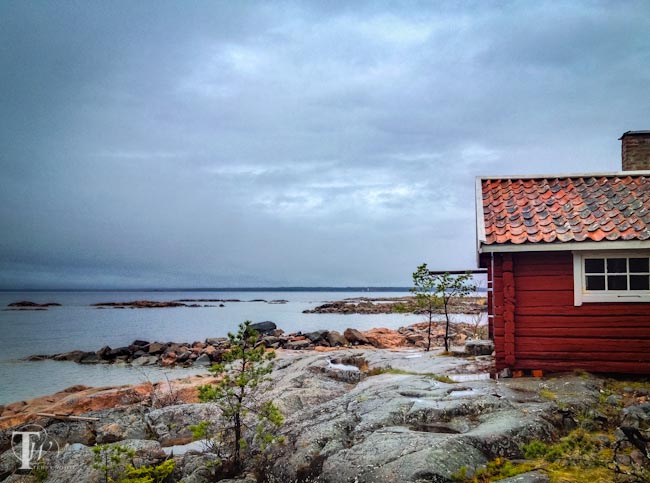 I figured that I shouldn't trust my memory and I decided to let Lightroom show me my iPhone shots by creating a Smart Collection. I was right to take that approach because there were many more shots than I remembered taking with my iPhone and as a result I was easily able to put together an iPhone Photography Portfolio just for kicks.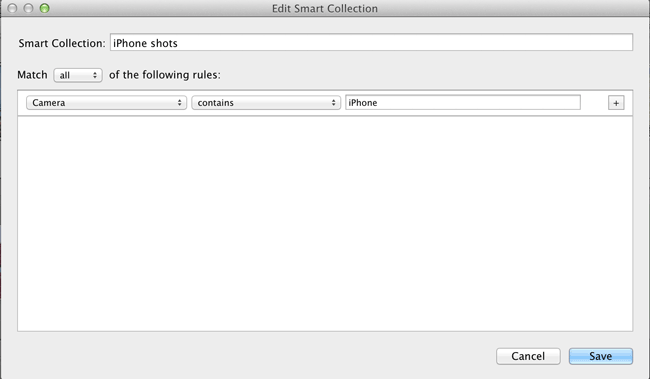 While I don't see any smartphone camera replacing my DSLR any time soon, I pretty much do use the iPhone 4s 99% of the time as my point and shoot camera. I'm usually amazed by some of the shots I get considering the small sensor on that thing.
I updated my site using the Turning Gate Plug-ins and Adobe Lightroom 4.1. Also since I'm a Geotagging Freak! Most of the shots in the new galleries will show you the location where they were taken.