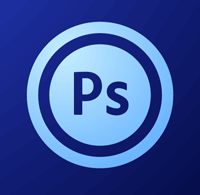 In this episode of the Adobe Creative Suite Podcast, Terry White shows how to use the New Adobe Photoshop Touch for phones to composite images, remove a background and add a logo before sending it to the desktop version of Photoshop layers and all.
You can get Photoshop Touch for iPhone here

You can get Photoshop Touch for iPad here

Yes you can also get it for Android here.
Are you missing out on my Bonus Content?
See more of my Adobe Creative Suite Videos on my Adobe Creative Suite Podcast and get the App below. It features EXCLUSIVE CONTENT that no one else gets to see. This episode has a BONUS CLIP that is available only in the App! My iOS App is a Universal App for iPhone, iPad and iPod touch. I also have an Android version on the Amazon App Store:

To make it even better, get one of these
Brushing with your finger is ok, but if you want more precision I highly recommend getting one of these Wacom Bamboo Styluses for touch screens.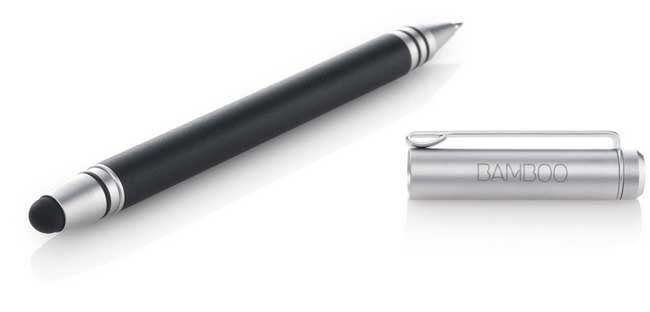 You can get one here.