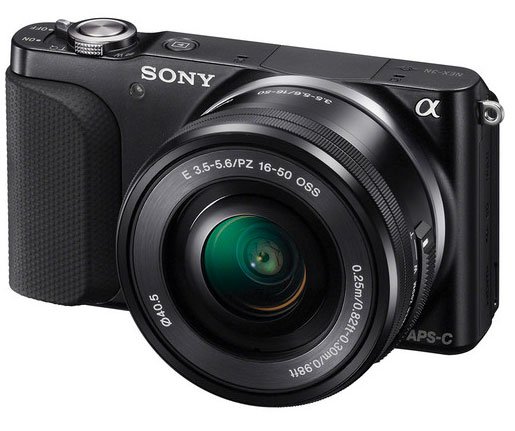 I resisted buying a mirrorless camera until the prices came down on certain models and I could no longer resist. I ended up getting a Sony Alpha NEX-3N. The price was right and it came highly recommended from my colleagues at work. My main use of this camera will be for travel when I'm not traveling specifically to do a photoshoot and for concert photography. By no means do I consider myself a concert photographer, but I do enjoy it.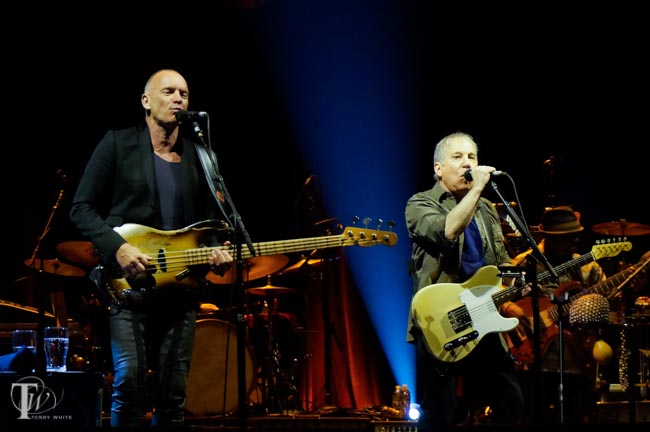 A couple of nights ago I got a chance to shoot Sting and Paul Simon in concert. I decided that this would be a good chance to give the Sony NEX-3N a good workout.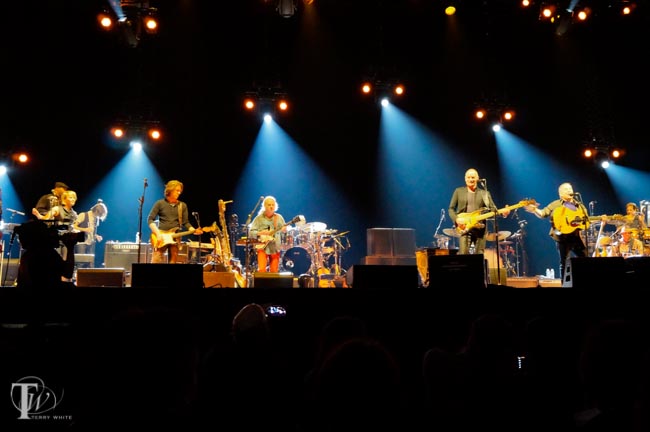 I love that I have the option of shooting in Manual mode as well as RAW with this camera. However, if you do shoot in JPEG you have the option of using digital zoom. In RAW the digital zoom seems to be disabled. I only took the 16-50mm lens.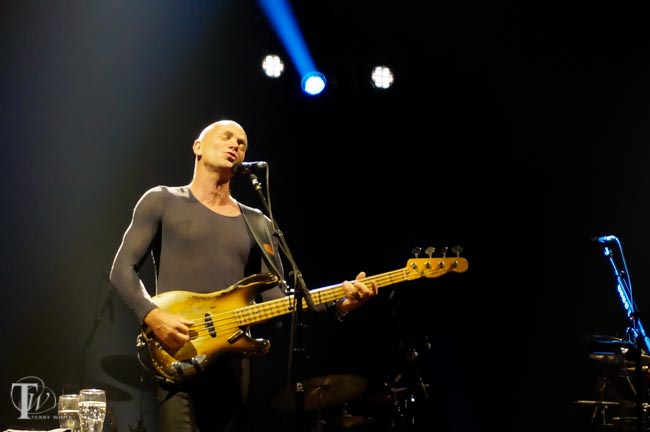 I was very pleased with the results as well as the low light performance at both 800 and 1600 ISO.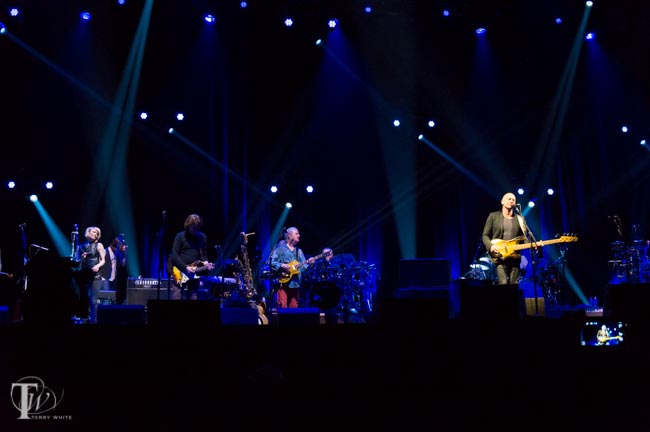 Although I did buy an additional lens, the 55-210mm lens I didn't want to run the risk of security viewing it as a "professional" camera and stop me from shooting. Maybe I'll try it next time I go to a concert. In any case I'm really impressed with what this camera can produce especially for the relatively low cost. As far as camera settings go, I shot at f/5.6, 1/80th, 800-1600 ISO for most of the evening. I did start on Aperture Priority, however I wasn't happy with the results especially in the bright lights.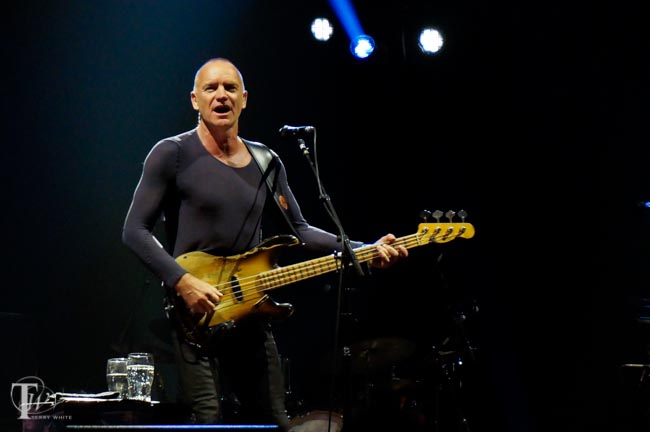 The Bottom Line
While I won't be giving up my Nikon DSLRs anytime soon, I can certainly appreciate the Sony Alpha NEX-3N as my new "walk around with" camera. While the newer models offer built-in WiFi, I was happy using my Eye-Fi Pro X2 card for wireless transfers directly to my iPhone 5s during the concert.
Get the Sony Alpha NEX-3N here, it comes with the 16-50mm lens.
Get the 55-210mm lens here.