Gear for Creatives
Adobe Ink & Slide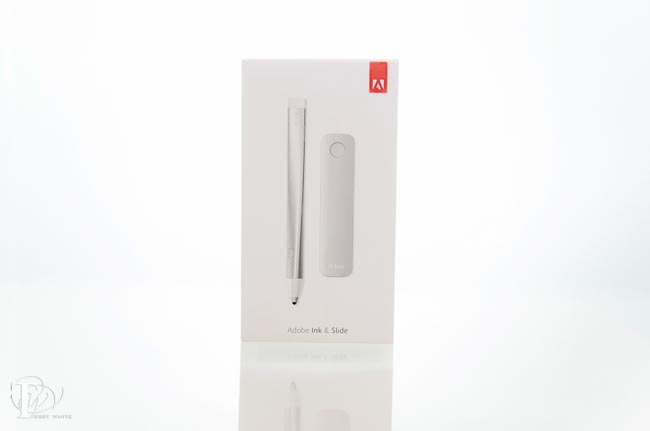 see them in action:
Adobe Ink & Slide digital pen and digital ruler for iPad. Get it here.
Wacom Intuos Pro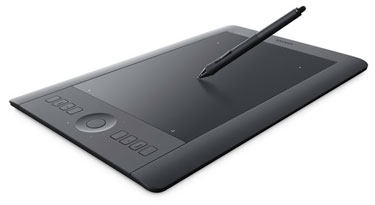 This the tablet I use. I have the small version for travel. You can get it here.
Moleskine Smart Notebook – Creative Cloud Connected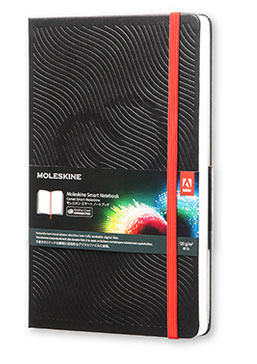 See it in action:
This notebook allows you to draw and then convert your drawings into vector format using their iPhone App. Get the Moleskine Smart Notebook here.
Adobe Creative Cloud Photography Plan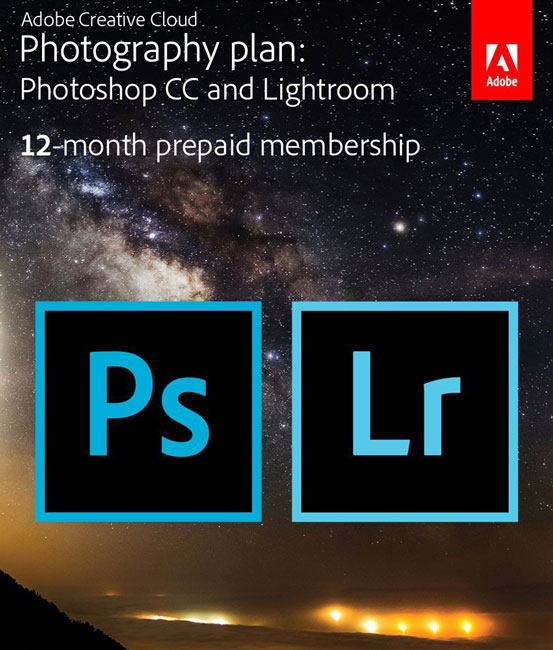 Get Photoshop CC and Lightroom, plus Lightroom Mobile for a year for one low price.
Adobe Creative Cloud 1 Year Full Membership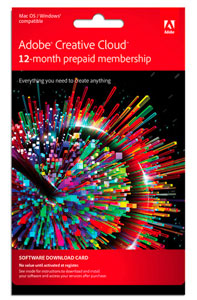 Get a Full year of Adobe Creative Cloud including all of Adobe's latest creative tools for one price here.
Wacom Cintiq 24HD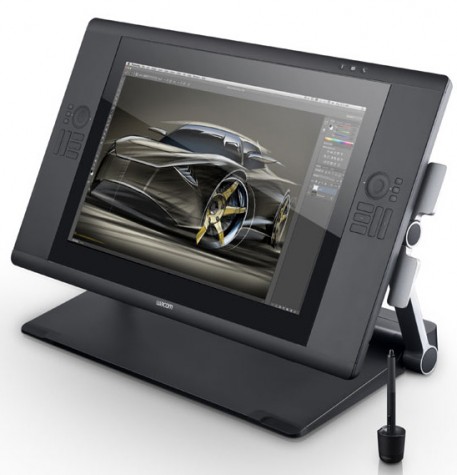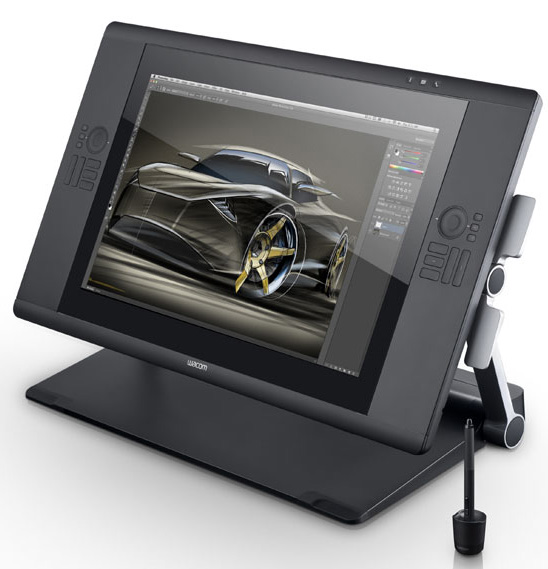 This is the display/tablet that sits on my desk and that I do the most photo retouching and design work on.
Get it here.
Apogee Mic 96K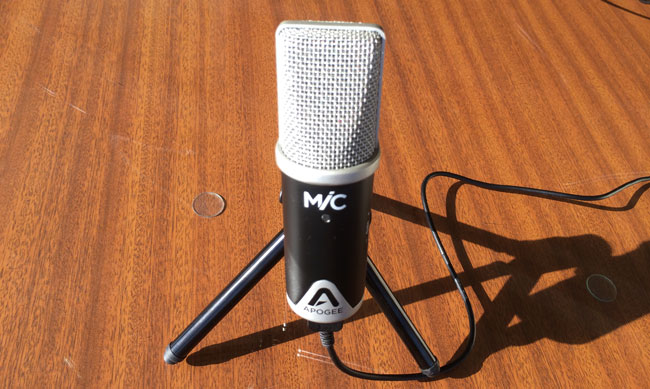 When you watch any of my tutorials created in the last 6 months, chances are the audio was recorded with my favorite mic. The Apogee 96K which works not only on Macs/PCs, but also iPhone and iPad.
Get it here.
DJI Phantom 2 Vision +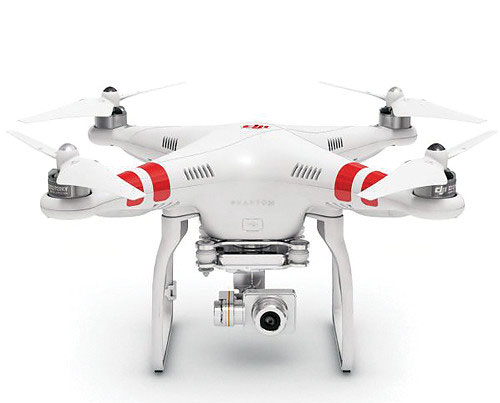 I can't decide if it's a toy or a tool, but I definitely enjoy it. The Phantom 2 Vision + is very easy to fly and captures 14MP stills in JPG or RAW (.DNG no less) and up 1080p video. It can definitely add some creative footage to your next project. It even automatically adheres to "no fly" zones as shown in my video here (height limited due to proximity to airport):
Get it here.