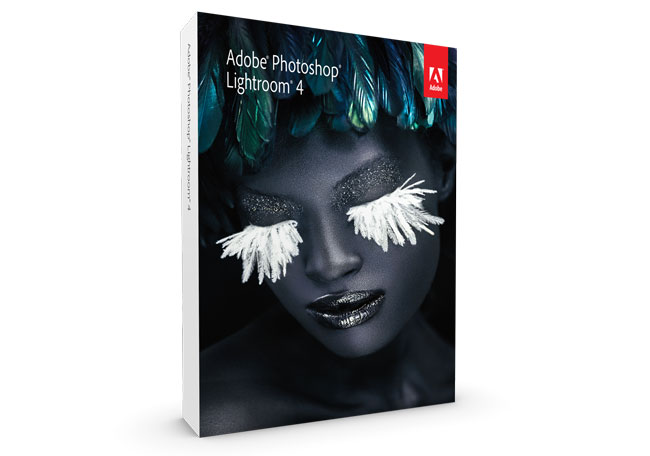 Adobe Photoshop Lightroom 4 is now available in the Mac App Store! This is good news for those of you who haven't bought Lightroom yet. As with most things there are some pluses and minuses:
This is a single platform license for Mac only. (The boxed version and the ESD offering on Adobe.com can be installed on Mac or Windows)
Updates will take place through the Mac App Store, not via Adobe.com for this version of Lightroom. When we update Lightroom for new camera support(about 4 times per year), the Mac App Store version may be released at a different time than the update on Adobe.com
There is no upgrade pricing available on the Mac App Store for Lightroom customers who own Lightroom 1, 2 or 3.
Because there is no upgrade pricing or upgrade validation currently available on the Mac App Store, there is no guarantee that upgrade pricing will be available to Mac App Store Lightroom 4 customers when Lightroom 5 and future versions of Lightroom are released.
Lightroom 4 is available on the Mac App Store in North America only
However, like all Mac App Store purchases you can install this version of Lightroom on as many Macs as you own.