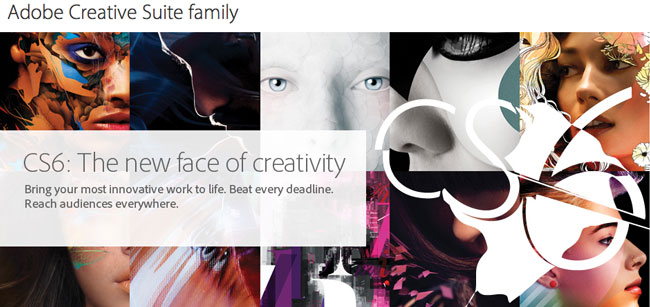 It is with great pleasure that I announce the shipping of Adobe Creative Suite 6 today! We've talked about it, we've sneaked it, we've announced it and now we've finally shipped it! That's right, if you are upgrading to Creative Suite 6 you can download your copy today.
If you missed my webinar "Adobe Creative Cloud and CS6 for Designer", where I showed the new CS6 versions of Photoshop, Illustrator, InDesign, Muse and Photoshop Touch you can check out the replay right here:
I look forward to seeing many of you in person on the Adobe Creative Suite 6 World Tour!