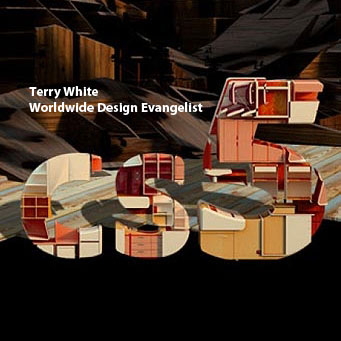 As you know Adobe will be Announcing CS5 on Monday, April 12th. At that time ALL of the details will be revealed about this upgrade and all the mind blowing features throughout the entire suite. This Creative Suite launch will be one of the most highly broadcasted events in Adobe's history because never has there been a time like the present where video content will be made so freely available. Of course I'll have lots of video content here on and on my Creative Suite Video Podcast, my YouTube channel and Adobe TV but the folks over at NAPP are doing something really special on Monday and throughout the week. Check out their video here:
Click here to watch on your iPad or iPhone
Photoshop User CS5 Learning Center from Kelby Media Group on Vimeo.