It's Cyber Monday 2010 and I thought I'd share a couple of deals with you…
NAPP & Kelby Training
The guys over at NAPP and Kelby Training are having a ONE DAY Sale on, well, just about everything.
Adobe Lightroom 3 (Mac/Win) is Half Off!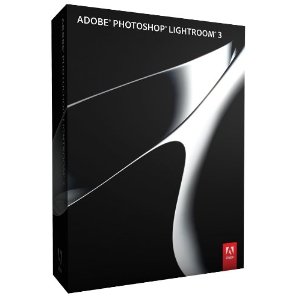 Amazon is running this sale (Full version for $149.99/Free Shipping) with no indication of how long it will last so hurry!
Amazon's One Week Sale
Amazon kicked off their one week holiday sale on Black Friday. However, there are new deals every day. Check them out here:
The guys over at LCD 4 Video are also have a Cyber Monday Sale
Many of the Black Friday Deals are still in effect until November 30th. Check them out here.
Also don't forget to check out the Deals on Apps here.