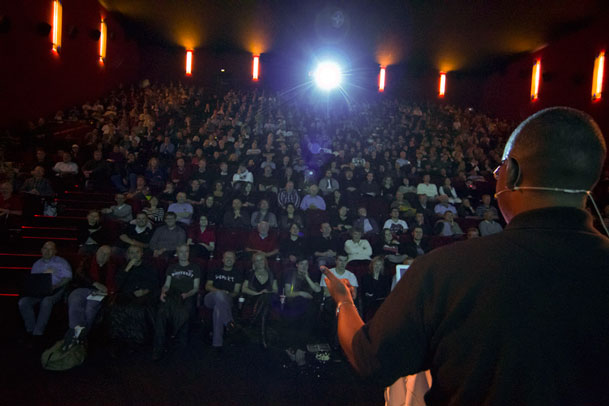 photo by Jason Levine
i'm on the road and literally on the go in the airport. However, I wanted to take a moment to thank the thousands of you that came out to our Adobe Creative Suite 5 tour in Helsinki, Stockholm, Oslo and of course the beautiful Copenhagen! I had a blast presenting the latest tips and techniques including a sneak peek at our NEW Digital Publishing solution featuring the iPad.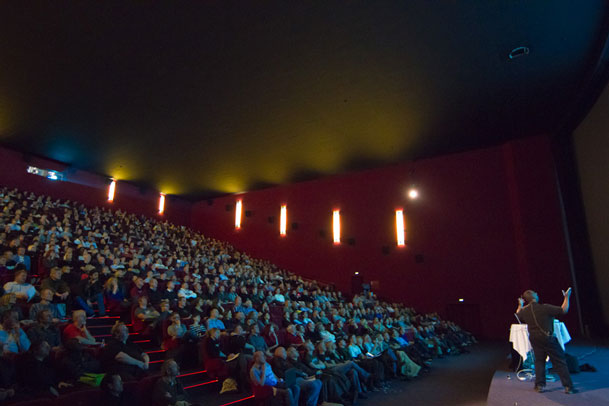 photo by Jason Levine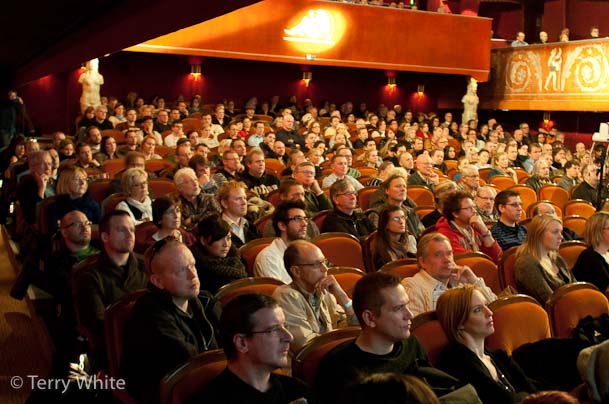 It was also fun having Julieanne Kost on the tour with myself, Jason Levine and Greg Rewis.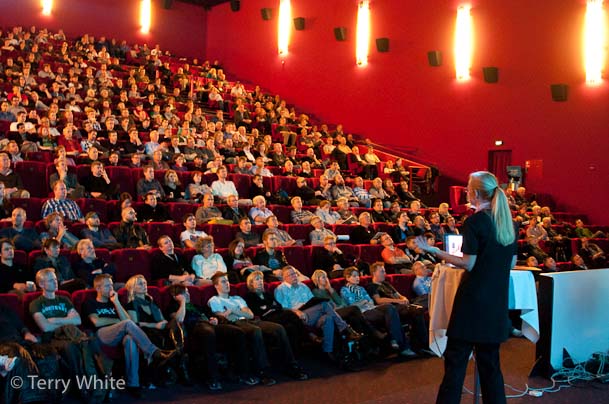 The crowds were amazing and when I walked into the Cinemaxx in Copenhagen I literally said "whoa!". It was PACKED!
Thanks again and I'm looking forward to coming back to the region soon.