The second leg of our Adobe CS 5 Evolution Tour has ended and I'm getting geared up for South America next week. I wanted to take a moment to thank everyone who has participated in the tour those far. We've had a blast presenting to over 9,000 fans/customers thus far in the various regions around the world. In some cities the events were webcasted to thousands more who couldn't be there in person. The tour has been a great success thus far and I'm really looking forward to continuing it next week. Here are some highlights: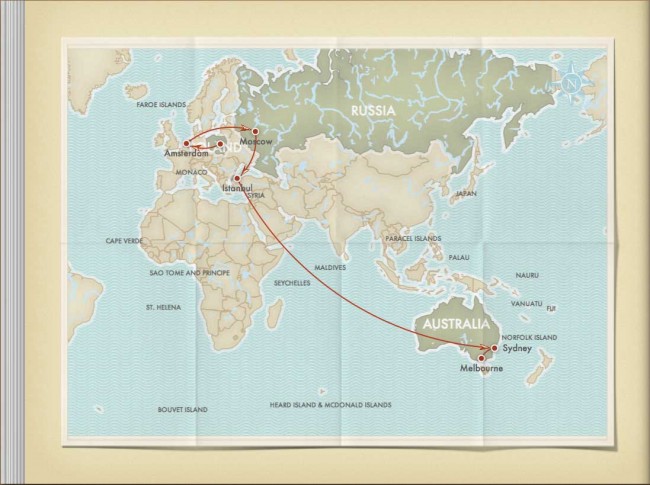 Six stops in 18 days!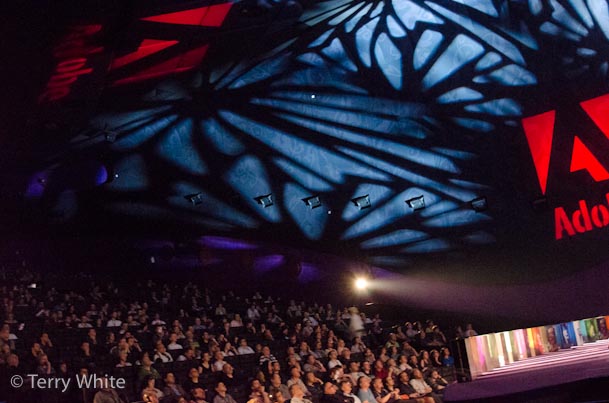 This leg of the tour started off in Warsaw Poland with an amazing sold out crowd! People were literally lining the walls and sitting on the floor off to the side of the stage.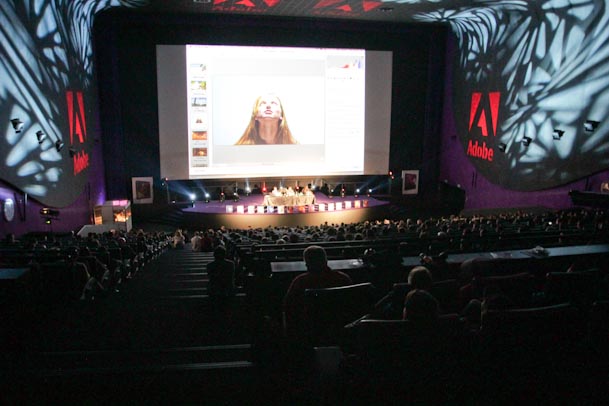 Photoshop/Camera RAW never looked so BIG!