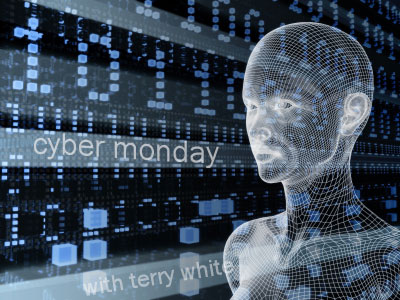 I can remember a time when Black Friday was the Friday after Thanksgiving and Small Business Saturday was the following day which led to Cyber Monday the Monday following Thanksgiving. Black Friday was for those that wanted to get up early, stand in lines and clamor for deals with brick and mortar stores. Cyber Monday was reserved for the online deals. Now it's 2014 and that's simply no longer the case. Sure there are still lines on Black Friday for local deals, but stores are competition more and more each year our attention. Each year they tried outdo each other by opening earlier and earlier until finally Friday at 12:01 AM was no longer good enough. Thanksgiving evening became fair game and that finally became Thanksgiving afternoon. As sad as that sounds especially for those workers wishing to spend time with their families and friends on Thanksgiving, Black Friday online (you know that Cyber Monday thing) suddenly became "Black November". Some online retailers have been running deals all week while others have been running deals all month. With that said, Black Friday probably still sees the deepest discounts. So what's left for Cyber Monday? Not much, but in some cases the big names have different items on sale today. Here are a few to check out:
#1
Amazon's Cyber Monday Deals
Check them out here.
#2
B&H Photo and Video's Deals

Check them out here.
#3
Adobe Creative Cloud Still on Sale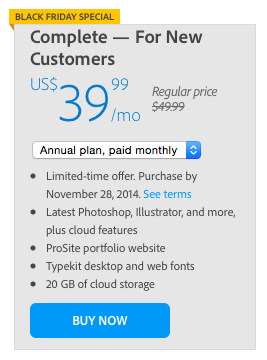 You can get a Full Creative Cloud Membership for only $39.99/month down from the usual $49.99/month. If you're a student or teacher it gets even better. You can get your first year of the Full Adobe Creative Cloud for only $15.99/month (down from $19.99). Get the deals here.
#4
Kelby One Deal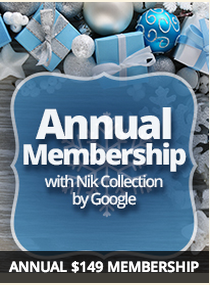 Yep, it's still going on and it's a good one. See it here.
#5
Nikon D5200 Kit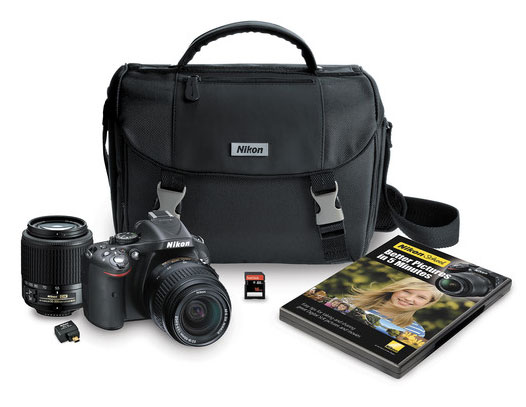 Save $400 on this Nikon D5200 kit. Great DSLR for beginners. Now at a price that's hard to pass up. Includes TWO lenses, 16GB SD Card, Wireless Module, Nikon School DVD and Travel Case. Get it here.
Also don't forget to check out my 2014 Holiday Gadget Gift Guide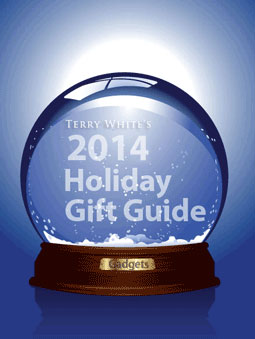 See it here.